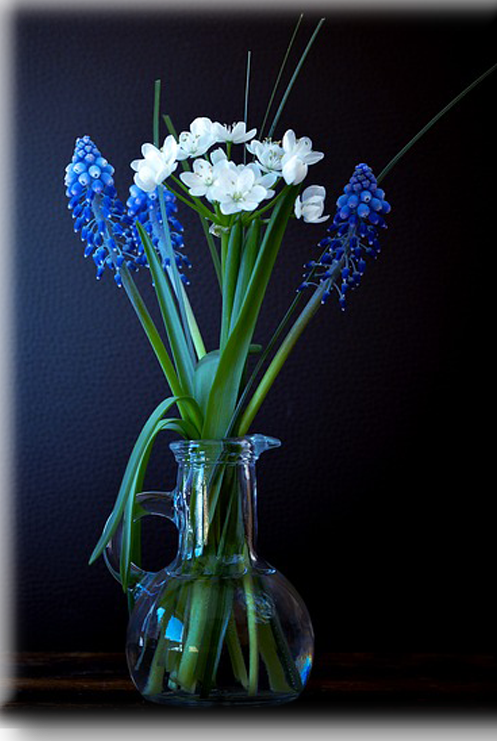 George Regent Mousseau
Mousseau, George Regent
George passed away in Perth Community Care Centre, Perth on Friday, November 13th, 2020 at the age of 79 years. He was predeceased by his parents Ledovic and Violet (Lavoie) Mousseau. George was the father of Reggie Giroux and Annita Mousseau. He will be sadly missed by his brother Ralph Mousseau, niece Pommy Mousseau, nephew Ralph Mousseau, all his family and friends.
Due to the COVID 19 restrictions service and interment in St. John's Cemetery are private for the family. Arrangements are in the care of Blair & Son Funeral Directors, Perth.