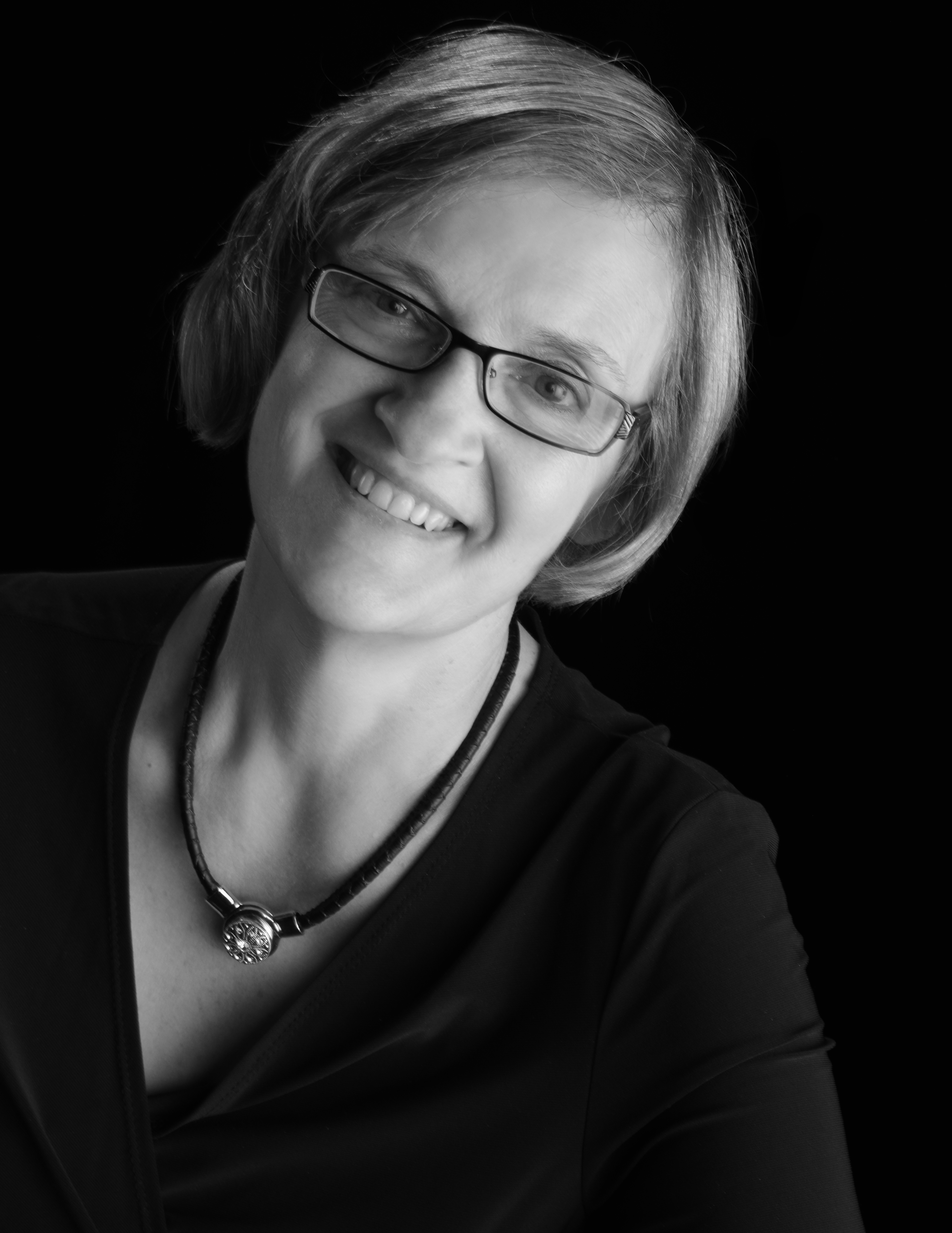 Deanna Marilyn Haliburton
Haliburton, Deanna Marilyn (Jones)
Deanna (a.k.a. "De") (nee Jones) passed quietly on Thursday, April 1st, 2021 in Perth with her family by her side. She was born on May 26th, 1955 in Toronto.
In March 2014 De began to show the first signs of Young On Set Alzheimer's. De was clinically diagnosed in December 2015…and so began a long goodbye.
De's spiritual presence will be forever felt by our daughters, whom she truly loved, and their families. Robin, Bobby, Emmett and Preston; Megan, Shyah and Sosie. She will also be present with her family, in-laws, and the many friends with whom we have decades long relationships.
I am truly blessed that De chose to share her life with me. Our first date was in London, England circa 1972. We married September 9th, 1978 in Mississauga, Ontario. The rest is history. As a life partner, De was the "gold standard" of love, calm, incredible patience and logic. Our wedding vows, we said "for better or for worse". The total sum of our lives is "for the better". I love you De, and always will.
The arrangements, under the care of Blair & Son Funeral Directors, Perth are private for the family.