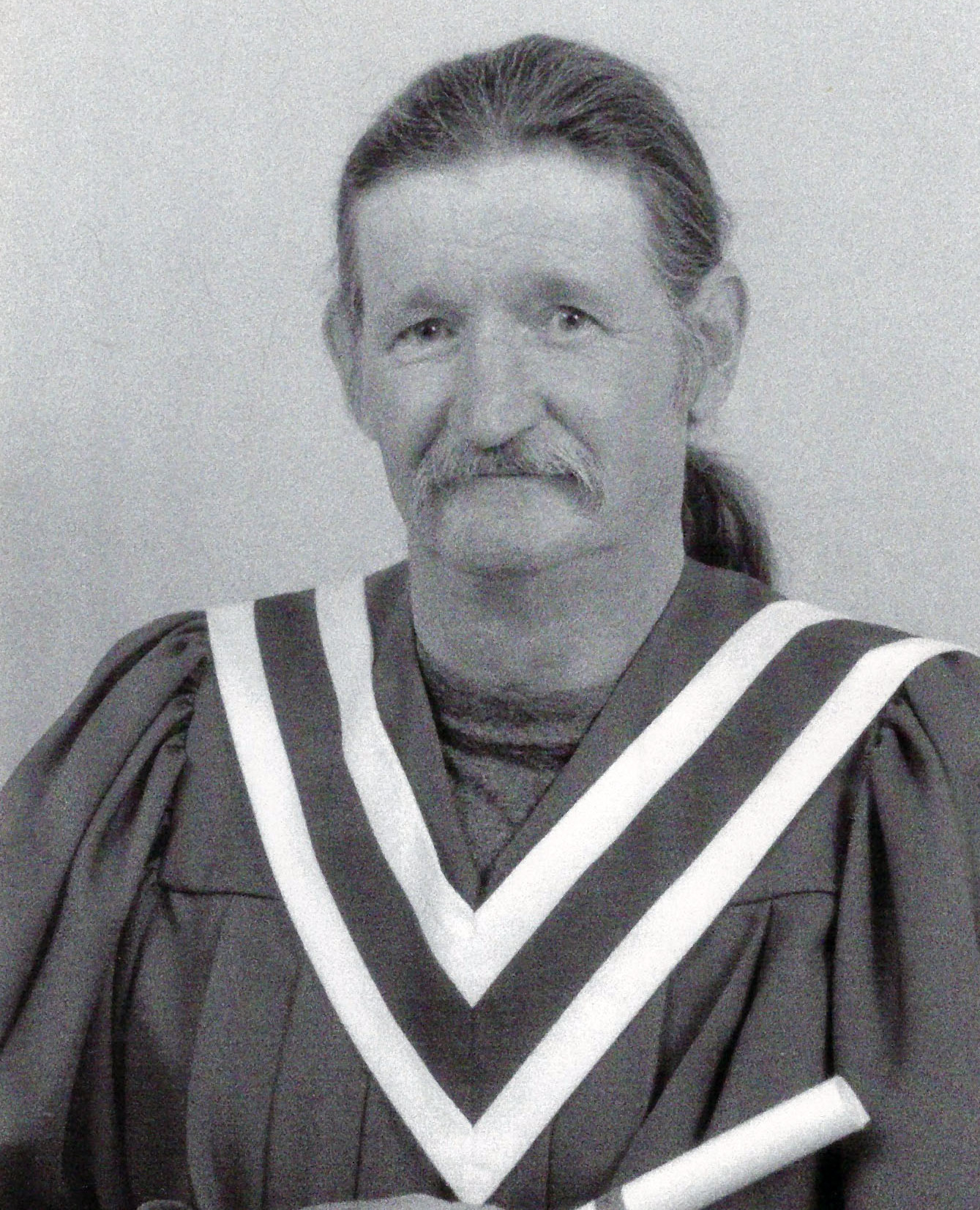 Bill Purdon
Purdon, William Gilbert
Bill passed away peacefully at home in Perth on Saturday, May 29th, 2021 surrounded by his family at the age of 71 years. He was predeceased by his parents Gilbert and Mary (Pennett) Purdon. Bill was the loved husband of Brenda "Sandi" (McAdam) Purdon and dear father of Leanne Purdon (Mickey Neal), Larry Kozak (Choleena DiTullio) and Stacie Kozak (Glen Thacker). He was the cherished grandfather of Nathan Purdon, Anna Purdon, Willow Weber (Jake Roels), Austin Kozak, Lukas Kozak, Azelynnd Thacker (Luke Bartraw) and MacKenzie Thacker (Billy Ross) and great grandfather of Daamon, Theo, Violet, Jason, Ashton and Michael. He will be missed by his brother John and Isobel (Ryder) Purdon and nieces and nephew Kelly, Connie and Lynne Purdon, all his extended family and friends.
Due to COVID restrictions, no service will be held at this time but a memorial bar-be-que will be held when it is safe to do so. In remembrance of Bill contributions to the Canadian Cancer Society, 55 St. Clair Ave. West, Suite 500, Toronto, On M4V 2Y7 or Ride for Sight at Fighting Blindness Canada, 890 Yonge St, 12th Floor, Toronto, ON, M4W 3P4 info@rideforsight.com
Arrangements are in the care of Blair & Son Funeral Directors, Perth.