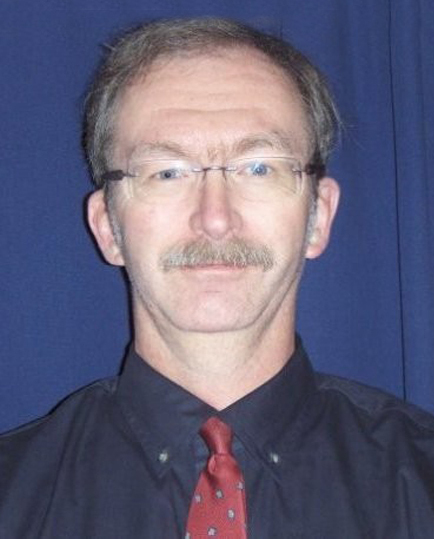 John Sidney Price
Price, John Sidney Arthur, P. Eng
Suddenly with his loving family by his side at the Perth Hospital on Tuesday, September 7th, 2021 after a brief journey with cancer, John passed away peacefully at the age of 61. John was the beloved husband of Brenda, and the cherished father of Andrew and Laurel. He was the dearest younger brother of Elizabeth, Mary (Fred), and Anne (late Kimball), and the brother-in-law of Beth (Bruce) and Wendy (Jacques). John was the treasured uncle of Shaun, Erich (Melissa), Sarah (Dino), Valerie, Jeffrey, Carolyn and Sean, as well as, four great nieces and nephews. John was the cherished and only son of the late Canon Ralph Price and Barbara Price.
He was a long time employee as a water resources engineer, of Mississippi Valley Conservation Authority for 22 years and more recently McIntosh Perry, and a long standing parishioner and Rector's Warden of St. James the Apostle Anglican Church, Perth. John was always ready and willing to volunteer with parish activities as needed. .
Friends are invited to pay their respects at the Blair and Son Funeral Home, Perth on Friday, September 10th, 2021 from 6:00pm to 8:00pm. John's memorial service will be held at St. James the Apostle Anglican Church, Perth on Saturday, September 11th, 2021 at 11:00am. Due to COVID restrictions, attendance is limited to 100 people. Please call St. James Church (613) 267-1163 to reserve your space should you wish to attend the memorial service. In honour of John, memorial contributions to St. James the Apostle Anglican Church or The Canadian Red Cross Society would be appreciated.