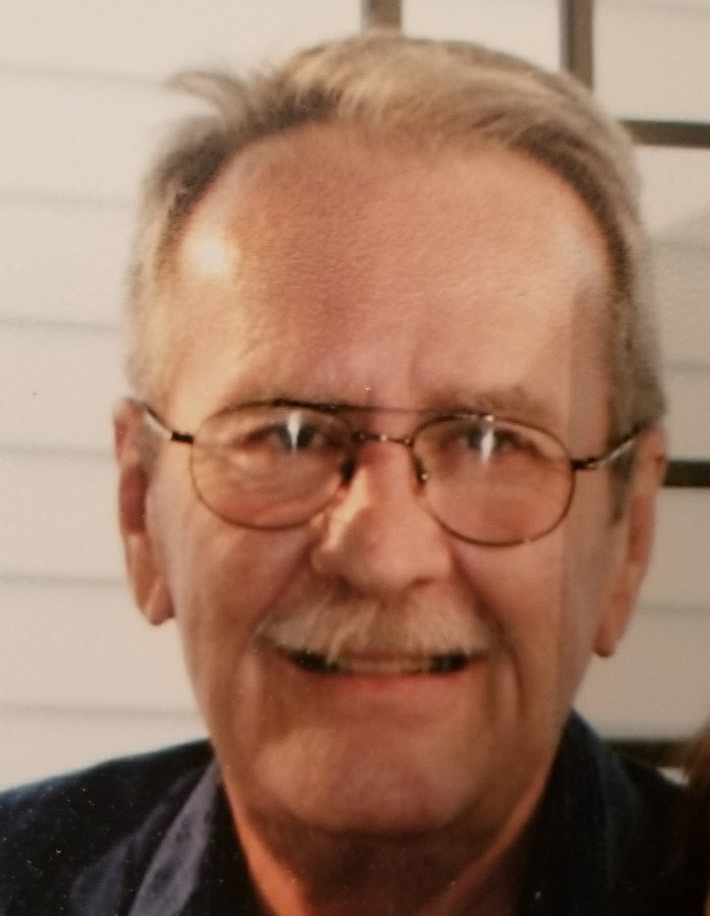 Bill Howe
Howe, Bill (William)
March 10, 1949 - June 9, 2022
On Thursday, June 9, 2022, at the Perth Hospital, at 73, Bill Howe passed away peacefully with his children by his side and with nothing left undone. Predeceased by his parents, Bob and Norma Howe, sister Cheryle, brother Jeff, and his grandson, Oliver. Loved by his children Emily (Mark Evans), Bobby (Jane), Derek (Erin), and Kate. Grandpa Bill will be missed and loved immeasurably by his grandkids: Joey, Sophie, Lily, Sam, Leo, and Maverick.
Lifelong brother from the age of 9 to Doug Carson (Uncle Doug to his kids; godfather to Emily and Bobby). Companion and dear friend of the incredible Kathy Farrar. Loved and cherished "Uncle Buck" to his special nieces and nephews. Dad raised his kids on the Beach Boys and Baseball. Dad could be found watching, coaching, and occasionally being tossed from one of his boys' ball games. The game was always on the T.V. or the radio. Many hours were spent sitting in the "record room" in the basement, listening to his records. Dad knew every word, to every song, on every album he ever owned (and then some). Dad was an accomplished, talented, and classically trained pianist. He could play any song by ear. Dad called us all by each other's names. He never wished us a happy birthday on the right day, and he never ended a phone call without an "I love you." Hugs were a requirement, not a request. Dad loved his kids so much; he loved his grandkids even more. We were his favourite thing to talk about; our well-being was his greatest worry. Visitation for Bill will be held at the Blair & Son Funeral Home, 15 Gore St. W., Perth on Sunday June19th, 2022 from 1:00 to 1:45 with a service in the chapel at 2:00 P.M. Following the service, a Celebration of Bill's life will be held in the Blair & Son Family Centre. Our thanks and gratitude to the Perth and Smiths Falls District Hospital and the amazing nurses on the 2nd and 3rd floors. To Dr. Alan Drummond, who knew how proud of a man Dad was, thank you. Dad, we are going to be fine. Should you wish to make a charitable donation in Bill's memory, please choose Little League Baseball Canada, or a similar organization that provides children the opportunity to play a sport.
The wearing of masks is encouraged for those attending the services.