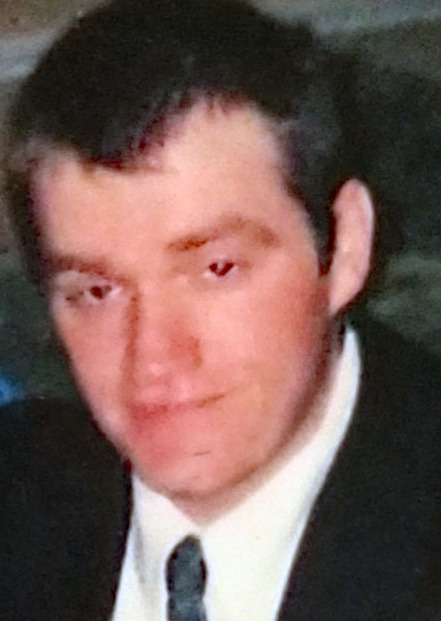 Raymond William Seward
Seward, Raymond William
July 22nd 1975 - July 1st 2022
Raymond passed away in Ottawa on Friday, July 1st, 2022, while celebrating Canada Day surrounded by music, laughter and fun. He was predeceased by his parents Aileen Scott and William "Bill" Seward, his grandparents and his sisters Darlene Kirkham, Gail (Scott) Wilson and Wendy (Seward) Sullivan. Raymond will be sadly missed by his sister Nancy Seward. He will be fondly remembered by all his uncles, aunts, nieces, nephews, cousins and extended family and friends. Family and friends may gather at a Celebration of Life coordinated by his sister Nancy Seward. Please contact her for more information. Arrangements are in the care of Blair & Son Funeral Directors, Perth.