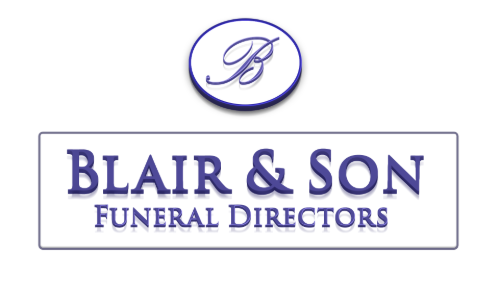 Obituary of Jennifer Nadia Gil
Gil, Jennifer
Suddenly, on January 15th, 2023 at the age of 52, Jennifer passed into the arms of the angels. She is lovingly survived by her daughter Nadia Dorin and her son Alexander Dorin, both of Calgary. Jennifer is also survived by her loving parents, Joseph and Beverly Gil of Perth, her older sister, Julie White (Dan) of Nova Scotia, and her younger sister, Janet Gil-Douglass (Erwin Paul) of McDonalds Corners. Jennifer was the much loved Aunt of Katherine Maziec (Sab), George Maziec (Morgan), Myah Douglass-Cain, Anna Cain and Beth Paul. D
Friends will gather at the Blair & Son Funeral Home, 15 Gore St. W., Perth On Friday January 27th 2023 for a Celebration of Jennifer's life at 10:30 A.M.
Jennifer was a beautiful soul, with a kind heart. She will be deeply missed by all who loved her.
A tribute from her Daughter Nadia
Jennifer was my Mother
She was incredibly loved.
She was strong, thoughtful, caring, kind, funny and wise.
She had a massive and beautiful, pure heart.
She was a brave survivor.
I've always said that she would give me the flesh off her bones.
She endured a lot....and those who know me best, know how difficult that was for her, and our family, and how hard we tried to be there for her.
She would call me almost every day just to tell me she loved me, encourage me, or sing to me. She was my biggest fan and supporter, and did everything she could to be there for me.
I missed her and loved her immensely.
She isn't in pain anymore, and her spirit will be watching over me and my brother, for the rest of our lives.
Donations to the Canadian Mental Health Association.