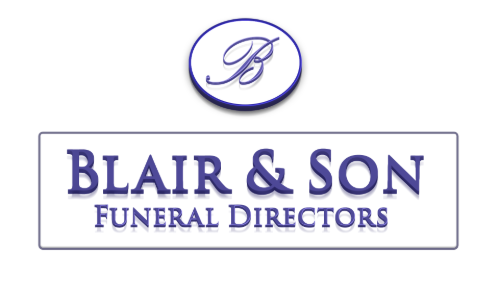 Obituary of Harold Dean Cook
Obituary of Harold Dean Cook
Hal passed into the presence of his personal Saviour and Lord, Jesus Christ on Wednesday, March 29th, 2023 with his loving wife, Cheri, by his side. Although Hal was born in 1950, it was in 1978 that he was "born again" (John 3:3) while living in Costa Mesa, California. Just as the apostle John wrote, "Yet to all who received him, to those who believed in his name, he gave the right to become children of God - children born not of natural descent, nor of human decision or a husband's will, but born of God." (John 1:12-13). The newly released movie in theatres now called The Jesus Revolution is where Hal came to the Lord.
Hal was the son of the late Frank and Donna Cook. He leaves behind his sons Craig and Brent, and siblings Heather Albert, Pam Enns, Tina Pauls, brother Frank and his dearly loved uncles and aunts Ed Caton (Norma) and Wayne Caton (Sandy). Also his mother-in-law Lois South.
Since Hal received Jesus into his life and put his faith in the finished work of the cross for the forgiveness of sins and accepted the gift of eternal life, he is now experiencing the fullness of Jesus' words he spoke in the gospel of John 11:25-26, "I am the resurrection and the life, he who believes in me will live, even though he dies; and whoever lives and believes in me will never die."
A private interment was held for family and friends at Pinehurst Cemetery in Playfairville.