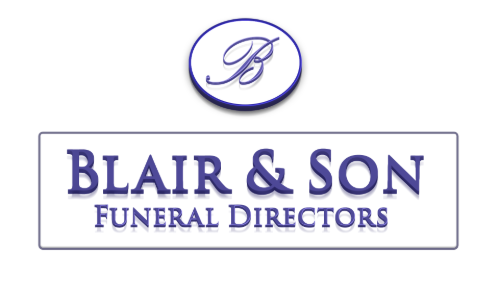 Obituary of Earla Mae Witwicky
Obituary of Earla Mae Witwicky
Earla Mae Witwicky née Millar, passed away on April 4, 2023, at the age of 78. She was born on July 28, 1944 to Ray and Gladys Millar. Beloved wife of Frank Witwicky, sister of Ralph (Pat) Millar, and Debbie (Brian) Choffe, mother of Lisa (Michael) Wenger and Rebecca Witwicky. Grandmother of Sarah, Micah and Abigail Wenger. Preceded by her sister Sandra (Bud) Van Alstine.
Earla grew up in Perth and became a Registered Nurse with training at Toronto General and graduated with a Bachelor of Science in Nursing from UBC in 1970. She and Frank joined CUSO (Canadian University Service Overseas) provided nursing care to patients at a tuberculosis hospital in Trinidad. Upon returning she dedicated her career to public health nursing. Earla was a devoted member of her community, and she dedicated much of her time to volunteer work with local charities. She had a passion for fiddling with Fiddlers and Friends and performed several times over the years. Earla was a kind and compassionate woman who touched the lives of everyone she met.
Earla will be deeply missed by her family, friends, and all those who knew her. Her memory will live on in the hearts of those who were fortunate enough to have known her, and her legacy will continue to inspire us all. May she forever rest in peace. The family will host a celebration of life in the coming months.
Arrangements are in the care of Blair & Son Funeral Directors, Perth.