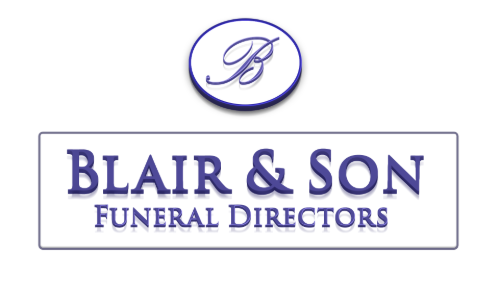 Memorial Donations
We are happy to receive memorial contributions at both of our locations. By lessening administrative costs to charities, your dollars go further and are able to stay in the community and with the causes important to you.


We are pleased to accept in person donations in the form or cash or cheque at any of our locations. For further information please call either of our offices – Smiths Falls 613-283-2800 or Perth – 613-267-3765.

You may also choose to pay directly to the charity either via mail or online, in memory of your family member or friend at any time.