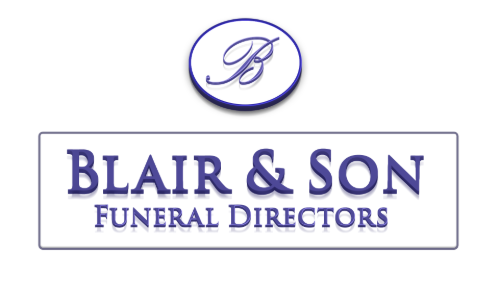 Video Condolences
Interested in sharing a video condolence with the family on our website? We've made it easy for you.
Visit wetransfer.com
Simply add your files (see below).
Email to marla@blairandson.com
In the message please indicate which family this is for. Please note although we make every effort to post condolences immediately, it is not always possible and we will post it as quickly as we can.
Have any questions? Please give us a call at 613-283-2800 and ask for Marla Dowdall or email Marla at marla@blairandson.com