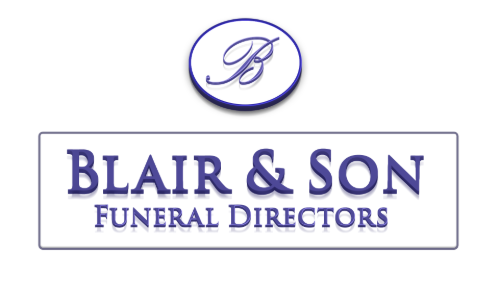 Executor/Trustee Support
After a death, many notifications need to be made prior to the estate settlement process. Our caring and knowledgeable staff, will complete all that is required immediately following the passing of your loved one. During the arrangement process and the days following we find it best for families to gather the following related materials:
If you have a copy of a will (in many cases there is a copy of the will on file with the lawyer whom drafted it)
Bank Statements
Insurance Policies
Pension information
Health Card
Drivers Licence
Marriage Certificate
In the case where there is a surviving spouse, we will need a void cheque to direct any applied for survivor benefits. In short, for the account you are going to continue to use moving forward.
Once the above notifications are completed by our staff, it is our recommendation to reach out to an estate lawyer to finalize any other details.
Bank Accounts
Depending on how bank accounts are set up prior to death, procedures for dealing with them after someone dies will vary. After our staff walk through preliminary notifications, we recommend, as a first step, to reach out to your bank and schedule a meeting with them. Your bank will explain how best to proceed – what your next steps should be and how best to utilize any accounts through the estate settlement process.
Death Certificates
As arrangements are made, we will ensure you are advised when death certificates will be available and ready for use. We will ensure you are made aware who will require one, and provide you with as many originals as you will need. A Certified Death Certificate is necessary before many things can be done. We recommend obtaining multiple copies as most agencies require a certified certificate and not a photocopy. These can be provided for you by one of our funeral directors.
Executors
As the personal representative for your estate, an executor oversees many things. Their duties include taking control of your assets, the payment of debts, and distribution of assets to your beneficiaries according to the terms and conditions of your will.
An executor can be anyone of your choosing and should be specified in your will. Having a back up executor is suggested.