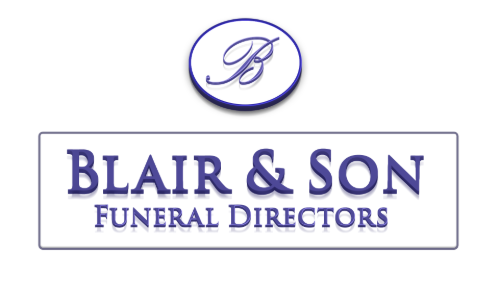 Grief Resources
The death of someone we care about can be indescribable. Words fail to describe how painful the grief we feel can be. We are proud to provide these guides in order to help begin the healing process.

Executor/Trustee Support
After the passing of a loved one, it is a good idea to let a lawyer figure things out. Before getting in touch with a lawyer there are several important documents that you need to gather.