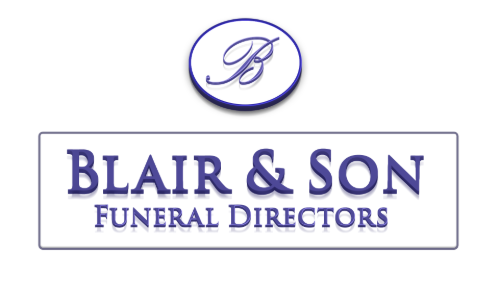 Relieving Your Family of Decision Making -
​
​Pre-Arrangement Information
Arranging your funeral wishes in advance relieves many burdens on surviving family and friends. Many of the decisions to be made require thought, and time in order to feel that they are the right choices for you and your family.
While many of us find it difficult to think about funerals, we encourage our families to think of it as an extension or another aspect of estate planning. We make the process easy and with the greatest thing of all....time. You have the time to think about how best you want to be remembered and ensuring that surviving family are included in those decisions.
During the pre-arrangement process we will guide you through each of the steps. There is no rush. We can walk through everything, and then it is up to you. We will ensure we provide you the time you need to know all of your options - ensuring it falls within a budget you are comfortable with, and providing you with a detailed record to keep with your other estate paperwork. There is no charge to you or your family to sit down with us to discuss these decisions.
Once the services are thought through and you wish to review the financial terms of the arrangements, we can guide you as best as possible in terms of paying for it in advance. In short, prepaying your arrangements is optional and depends on estate entitlements at the time of death. We will make sure that the arrangements fall within your budget and then have a plan for settlement of the expenses to relieve your family of any burdens at the time.
What you can think about in advance…
What is important to your family
How do you envision how/when your family would like to remember you?
What elements would you like incorporated into the service or celebration of your life?
Statistical information - There are many vital statistics we require regardless of family selections and those can be found under the

pre-arrangement form

on our website

.