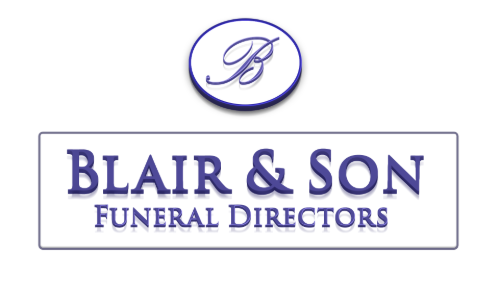 Contact us by Email:
Should you have any questions regarding the website or require information, you are welcome to email us at any time. Please note: Each submission sent by email will be responded to, however it is only monitored periodically from Monday to Friday. Should your matter be urgent in any way, we encourage you to call us and we will be pleased to assist you.

Email Address: info@blairandson.com

Contact us by Phone:
Should you require immediate assistance on an urgent matter, we would suggest you call into your location of preference as the telephones are answered 24 hours per day, 7 days per week, including statutory Holidays.