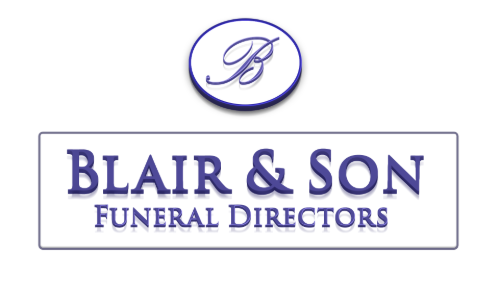 Our Heritage
We stand behind our reputation and will continue to serve our community with the values instilled by our funeral directors.
Perth
Proudly serving Perth for four generations, was founded at 15 Gore Street West, Perth. Our beginning was first as a part of the furniture store with several evolutions throughout the years. Over the years, growth led to a new home furnishings facility constructed on Highway 7, at the eastern end of the town. For the funeral home this meant the creation of new visitation rooms, lobby area and large family reception centre. The reception centre, allows families to have post funeral gatherings or meals for small and large groups.

Smiths Falls
Located at 112 Beckwith Street North, our Smiths Falls funeral home has seen both advancement and growth since purchasing this location from Harold Amy in the 1970's. Over the years there has been expansion, many renovations and improvements to visitation rooms, and the family reception centre.