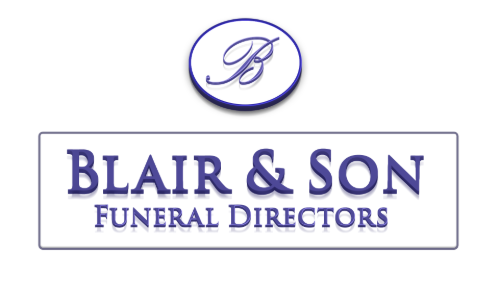 Obituary of Frank McKay Mitchell
Mitchell, Frank McKay
Frank passed away suddenly while sawing wood at his farm on Wednesday, July 28th, 2021 at the age of 86 years. He was predeceased by his wife Doris who he missed dearly each and every day. Frank was the loved father to Randy (Chantele) Mitchell and Patricia (Ray) Mondous-Mitchell. He was the cherished grandfather to Randy's children Morgan & Jake who lived across the road from the farm and spend countless hours at the farm with their grama and grandpa. When they were young Frank and Doris put them on the bus in the mornings and met them off the bus every afternoon creating a very special bond. Oh the stories that grampa could tell, and Patricia's children Alicia, Ezra, Kasandra and Hanna of Port Frances.
Frank was the dear brother to Elizabeth (Des) Vaughan, Florence (Tom) Healey, Marina (Jim) Elliott, Eric (Wanda) Labelle, the late Arnold (Shirley) Mitchell and the late Agnes (Frank) Emon. He will be missed by many nieces,nephews, extended family, neighbours and friends.
Frank loved being around and working with his heavy horses and on his hobby farm of any variety of horses, chickens, sheep, goats, cows, pigs, dogs and cats at any time. He lived for Pioneer Days, Heritage Days and old tractors. Frank had a passion for cutting wood sometimes even to excess (because every man needs to have 7 or 8 cords of wood extra hanging around). He will be missed for his stories of the past. Stories that he loved to share and people loved to listen to. His grandchildren Morgan and Jake were a great source of joy for him in his life and he was the best grampa they could ever ask for. Frank taught his son Randy everything he knew, they were like 2 peas in a pod. On the weekend you would find them both working away in the barn fiddling with harness or fixing stalls and even taking a break under the big maple tree in the yard. Randy stopped into the farm every evening during the week after work to give his dad some news and hear the stories of Frank's day on the farm. His lessons continued to his last day when he showed that you can do anything if you put your mind to it. Frank spent his final day sawing the first log in 25 years in his sawmill. If you knew Frank you knew that you never dared say that he shouldn't or couldn't do something because that was considered a challenge and he was always game for a challenge.
A graveside service to honour Frank's life will be held at Greenwood Cemetery, Middleville on Tuesday, August 3rd, 2021 at 10:30 A.M. Arrangements are in the care of Blair & Son Funeral Directors, Perth.
In remembrance of Frank, contributions to the Greenwood Cemetery, c/o 2114 Conc D, Clayton, ON K0A 1P0 would be appreciated.
Graveside Service
10:30 am - 11:30 am
Tuesday, August 3, 2021
Greenwood Cemetery
Lanark Highlands Ontario
Middleville, Ontario, Canada

Get Directions