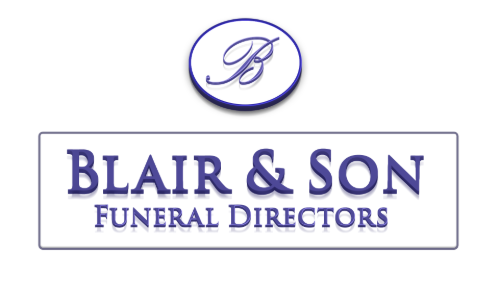 Obituary of Graham Frederick Hall DDS
Hall, Graham D.D.S.
Graham passed away tragically as the result of an accident on Saturday September 18th, 2021 at the age of 67 years. He was predeceased by his parents Thelma and Frederick Hall. Graham was the cherished husband of Dianna (Stone) Hall, dearly loved and respected father and grandfather of Amanda Hall and her children Grace, Cameron and Elizabeth Knowles, Amber (Alex) Eastman and their children Declan and Kallum, Emily (Beau) Harman and their son Leroy Graham Harman, Taylor Hall and Ian (Sofia Nestico) Hall. He will be sadly missed by his siblings Bill (Nancy) Hall, Valerie (Tim) Ming and Carol (Ed) Perek, his nieces, nephews, family, colleagues and many friends
Due to current restrictions, the funeral service will be held privately. In remembrance of Graham those wishing are asked to consider memorial donations to St. John's Anglican Church, 2 George St. South, Smiths Falls, K7A 1X4 or through the website of a Ronald McDonald House of your choice. "Graham was a distinguished dentist for the Town of Smiths Falls for 35 years and dedicated parishioner of St John's Anglican Church. In his retirement, he enjoyed spending time with family, working on his farm, and being out on the water"
Arrangements are in the care of Blair & Son Funeral Directors, Perth.