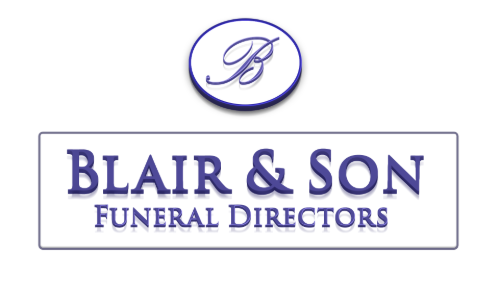 Obituary of Ian Michael Cole
Passed peacefully on Remembrance Day, November 11, 2021 at the Perth Community Hospital at the age of 57. Predeceased by his father Frederick Cole, Ian leaves behind his loving mother Audrey, his uncle Keith Pollard, aunt Sheila Howe, and cousins Christian Pollard, Tracy East, Jeffrey Howe, Susan Bellefeuille and Barbara Schwartz.
Ian was born with Down Syndrome and his life trajectory was shaped by a wise family doctor who told his uncertain mother all she needed to remember was that he was a baby, and babies need lots of love. He said, "There will be problems caused by his disabilities but if you take care of the loving, we will take care of whatever comes next."
Ian lived with a severe disability that didn't rate on any scale. "That didn't matter," said his mother Audrey, "because we just ignored it". Ian had a full and rich life but it was not without its challenges. He was denied access to school until he was fifteen and even then it was a segregated school where he and four other non-speaking children were further separated. Being kept apart from others didn't allow him to be who he was meant to be.
In later years he had the opportunity to flourish. He became well-known in his community through his unique capacity to draw others into his life. Catherine Frazee, a friend, wrote recently of Ian's gift in this regard, saying he "has always had a way of bringing us together, holding us close and showing us what is seen plainly with an open heart." At the age of 44 he moved into his own home which he shared with one other person who also needed around-the-clock support.
A shy beautiful person, Ian was the consummate gentleman. He adored his father Fred, with whom he shared many personality traits and even grew to look more and more like him. Everyone who knew Ian also knew how much he loved classical music, especially percussion and big orchestral sound. Beethoven's 9th symphony and in particular the Ode to Joy, one of his favorites, was played for him in his hospital room
Ian's life has had a huge impact on hundreds of people across the world. The nature of his disability prompted discussion and debate at the national and international level on the value of supported decision making as an alternative to guardianship. Led by Canadians and inspired by Ian, this policy was embedded in Article 12 of the United Nations Convention on the Rights of Persons with Disabilities. We will carry on this work in his honour.
The highest praise and recognition must go to the Brockville Association for Community Involvement and to all his personal support workers. Many thanks to Dr. Stephanie Popiel and the medical team at the Perth Community Hospital on Floor 2 for the thoughtful, kind, and professional care they provided.
Please join us virtually on Tuesday December 7, 2021 at 2:00 p.m. EST for a celebration of Ian's life: https://us06web.zoom.us/j/89414354020
If desired, memorial donations to the Brockville and District Association for Community Involvement, noting Ian Cole, would be greatly appreciated.
2495 Parkdale Avenue, Suite 4, Brockville, ON K6V 3H2