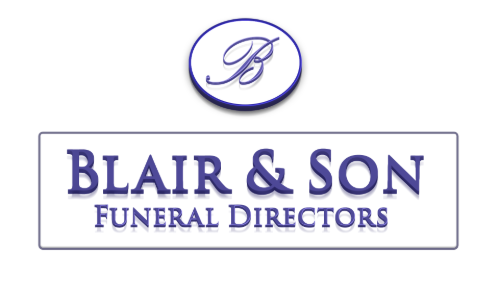 Obituary of Ian Creighton Borrowman
Ian Creighton Borrowman died on November 10 at home. He was predeceased by his parents Goold and Toots, his sister Vivian and brother-in-law Laurie Munroe, his brother-in-law Arnold Gibson and his nephew Wade Munroe. He is survived by his daughter Sherry (Frank) and grandsons Owen and Isaac. Also, his brother Gene and sister-in-law Alice and their children Russ (Sue) and Vicky (Fil), Vivian and Laurie's daughter Tricia Coupland (James), his sister June Gibson (late Arnold) and their children Kristy, Gena (Scott Wark), Shawn, and Brooke. Ian could be endearing and exasperating, conciliatory and argumentative, liked stray animals and people, collected antique "stuff" but didn't dwell on the past, was known to party but could also be a hermit, liked to travel in his younger days as well as stick close to home. He had a laugh that could be heard far and wide. Ian was a man of contradictions and lived life on his own terms, right until the end.
Friends are invited to join the family for a graveside gathering at Greenwood Cemetery, Middleville on Saturday, November 20, 2021 at 11:00 A.M. In memory of Ian, donations can be made to any charity of your choice. Arrangements are in the care of Blair & Son Funeral Directors, Perth.