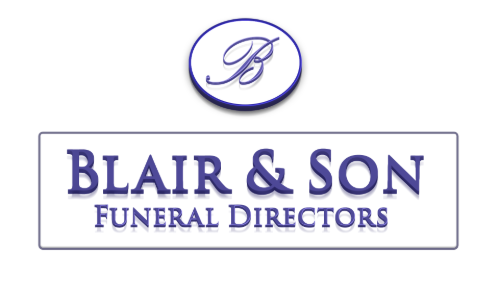 Obituary of John Cousineau
Jean ( John) Joseph Lewis Cousineau
Died peacefully at 69 years of age after a short fight with cancer.
He leaves behind 3 children Jeffrey (Lisa), Jamie (Karen) and Leslie (Gord). His grandchildren Michael, Kirk, Kyle,Jessica, Taylor, Samantha, Logan, Cheyenne, Grace, Timmy. One Great Grandchild Ember-Eve.
His 2 sisters Lisa ( Mark) and Pam (Wayne)and one brother Dan.
Predeceased by his Parents Beverly and Tom Harris / Joe Cousineau.
John was born in Sarnia Ontario Aug 16th 1952 and passed away in Smiths Falls Ontario Dec 6th 2021. John lived and worked in the plants in Sarnia, driving tankers and cement trucks. Owning his own gas station once upon a time. He moved to Ottawa Ontario in 1978. Where he worked in many fields. Retired in the Lanark County area where he spent his summers with family and winters in Florida.
He will be missed by his many family and friends.
If any one would like to donate to the Heart institute or Cancer society in lieu of flowers in dad's name that would be beautiful.
May you be set free of your pain. We love you always and forever.
Celebration of life to be held at a later date. Arrangements are in the care of Blair & Son Funeral Directors, Perth.