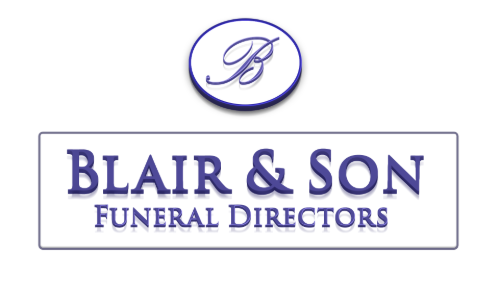 Obituary of Helen Frances Smith
Helen Frances Smith, at Perth Hospital in her 83rd year. Loving widow of Kenneth Narraway. Survived by her beloved daughter Jamie Selvyna Hard, her brother E. Russell Smith, nieces Teresa Fenton and Allison Smith, and nephew, Gregory Smith, grandchildren Dale and Caterina, and great nieces and nephews.
An avid traveller, Helen spent nearly 30 years as a Flight Attendant with Air Canada, when commercial air travel was exciting and new. After retirement she continued her travels around North America, Europe, the Caribbean, and the South Pacific. She was a keen gardener and loved cats, having had many in her lifetime. She also volunteered at Lanark Animal Welfare Society. She sang for many years in the Portland United Church choir, and was often called upon as a soloist. She loved the outdoors and got much joy exploring the Rideau System aboard The Vagabond, at their cottage on Big Rideau, from their home in Portland and finally from her riverside home in Smith's Falls. She will be missed.