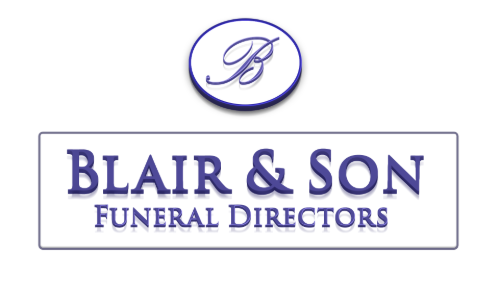 Obituary of Charly Dominique Bolton-Edgley
The family of Charly are devastated to announce her sudden and tragic passing on Sunday, January 16, 2022 at the tender age of 16. Precious daughter of Stephany Bolton and Jordan Edgley. Proud and protective big sister of Meya and Sylas Bolton. She will be so sadly missed by her grandparents Brent Bolton and Martie Cavell and her Oma Lisa and her Opa Michael deKleine. A dear niece to JoAnne & Greg Himmelman, Joshua Bolton & Kaela Simpson, and Michaela & Ethan Stone. Cousin to Fraser & Anna Himmelman. Charly will be sadly missed by her Great-Grandmother Helen Edgley. Also left to mourn this tragic loss is her lifelong best friend Rachel Daley.

Charly was a warm-hearted creative young woman. She was an animal lover especially to her friendly felines Max, Leo, Sam & Lex. Charly took care of any animal she came across, including any insect or spider she found inside and would walk them outside to be free.
She was best known as such a talented artist. She was an amazing singer, guitar player, sketch artist, animator, and computer coder. Charly was an environmentalist who enjoyed the beauty of nature. She would spend other parts of her time avidly making amazing buildings, structures and figurines with her Lego and was also known for her amazing tree climbing ability.

The family will be having a private service to celebrate Charly's beautiful life at Blair & Son Funeral Home, Smiths Falls at a later date. In remembrance of Charly the family are asking for those known to her to reflect and inspire those who have been bullied. Taking time to reflect on the practice of gossip and to be kind to everyone in your circle and beyond. Should you wish to leave a memorial donation in her name, please consider making that donation to the Lyndhurst Feral Cat Project ~ Cheques can be made out to Lyndhurst Feral Cat Project and sent to Lyndhurst Feral Cat Project c/o Stephanie Etherington Box 12, Lyndhurst, ON K0E 1N0 or for e-transfer donations please click here or your local animal shelter.