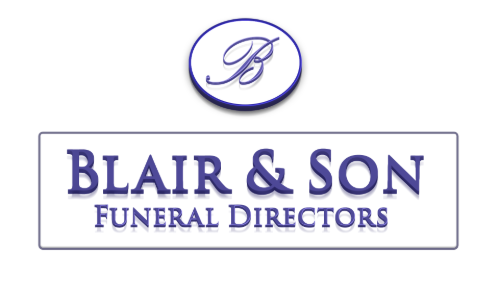 Obituary of Wendy Drew
Drew, Winifred Wendy (nee Vinfried Sigurd)
Winnifred was born June 1st, 1941 to Harald Emil Wilhelm Schultz and Selma (Tilk) Sigurd. She is survived by her sister Heidy Sigurd Hunt Birstock Stewart of LA and cousin Gudrun Marie Schultz Schecker of Germany, step daughter Tammy Strome and family of Waterdown, Ontario and step son Jamie Strome and family of Perth, Ontario. She was predeceased by her beloved husband Stephen Wilmer Strome in 2011.
Having escaped Estonia during the war, the family eventually immigrated to Canada in 1951 after the untimely death of their mother in England (1950). They settled in Toronto and eventually moved to Ottawa. Always interested in education Wendy graduated from three universities: Ottawa U., Carleton U. and the U. of Oregon before starting a teaching career in Lanark County.
By request there will be no funeral following cremation. Wendy's cremated remains will join her husband's at their favourite place on earth. In lieu of flowers, please consider donations to the Perth and District Community Foundation Endowed Fund known as the Steve Strome And Wendy Drew Fund.
Arrangements are in the care of Blair & Son Funeral Directors.