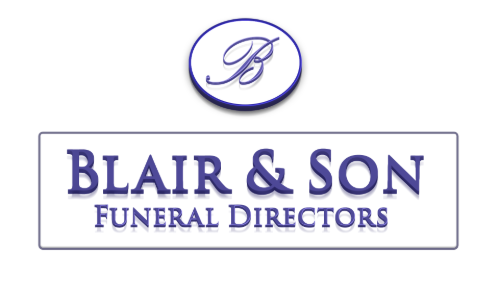 Obituary of Lorraine Fournier
Fournier, (Clark), Helen "Lorraine"
June 21st, 1924 – February 26th, 2022
Lorraine passed peacefully at Lanark Lifestyles on Saturday, February 26th, 2022 in her 98th year. She was the beloved wife of the late Arnold Fournier. Lorraine was predeceased by her sisters Muriel and Rosella, her brothers Bill, Gordon, Lyle, Glen and grandson Travis. She is survived by her brother Roy (Karen) Fleming.
Lorraine was the cherished mother of Jack (Marilyn) Clark, Janice (Dave) Dunningan, Candice Larmon, the late Jim (Marion) Clark and the Fournier family, Gary (Anne), Greg (Pat), Heather and Stephen (Shellee). She was the proud Grandma to nineteen grandchildren and special "GG" to thirty-two great-grandchildren.
Lorraine was born and raised in Weyburn, Saskatchewan and began her family there with her first husband Victor Clark. She loved her curling, golf, euchre, music, family gatherings and Christie Lake boat rides. She will be dearly missed by all her family and friends.
The family would like to thank all her caregivers especially the wonderful nurses on the second floor at Lanark Lifestyles.
Funeral service for Lorraine will be held in the early summer (time and date to be determined) at the Blair & Son Funeral Home, 15 Gore St. West, Perth with a private family interment following at Laidley Cemetery, Maberly.
In remembrance of Lorraine, contributions to the Maberly Agricultural Society, c/o 4884 Bolingbrook Road, P.O. Box 2, Maberly, K0H2B0 or the Laidley Cemetery, c/o 2020 Main Street, Maberly, K0H 2B0 (cheques only for Laidley Cemetery must be made out to Maberly United Church Cemetery) would be appreciated.