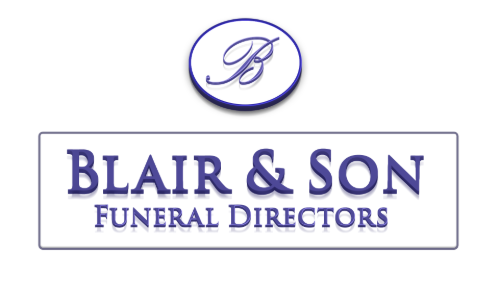 Obituary of Shawn Kenneth O'Connor
O'Connor, Shawn Kenneth
Shawn passed away peacefully after a courageous battle with cancer, surrounded by his loving family, while listening to his favourite choice of music "Tubular Bells" by Mike Oldfield at the Perth Hospital on Thursday, March 10th, 2022 at the age of 56. He was the loving husband of Linda Sproule, and the cherished father of Daniel O'Connor and Mark O'Connor. Shawn was the dear grandfather of Louka O'Connor and the treasured brother of Susan Trotter O'Connor (Ray Dick), Linda Trotter Guindon (Jason), Kevin O'Connor, Jeff O'Connor, June Avery, Christine Caine (Bill Macumber), Rick Avery (Carin) and Joe Trotter (Bonnie). He will be deeply missed by his mother Rosemary Trotter and by his mother-in-law Mary Sproule, as well as many nieces, nephews, extended family and friends. Shawn was predeceased by his son Brian O'Connor, his father Ron Trotter, his brother Mark O'Connor and his sister Beth O'Connor.
"It is not the end of the world, it's just the beginning of a new one"
The family wish to thank all the doctors, nurses and staff of the Perth Hospital as well as the Kingston General Hospital for their tireless efforts, and compassion in Shawn's amazing care.
"It is what it is"
Aside from having a great sense of humour, Shawn was a kind, loveable man who never complained and always put others needs before his own. This was proven during his time as a hardworking and dedicated employee of Barnabe's Independent Grocer. He left us with many great memories and will remain in our hearts forever.
In remembrance of Shawn, memorial contributions to C.H.E.O. or any charity of your choice would be greatly appreciated.
"There is no way around grief and loss: you can dodge all you want, but sooner or later you just have to go into it, through it, and, hopefully, come out the other side. The world you find there will never be the same as the world you left."
– Johnny Cash