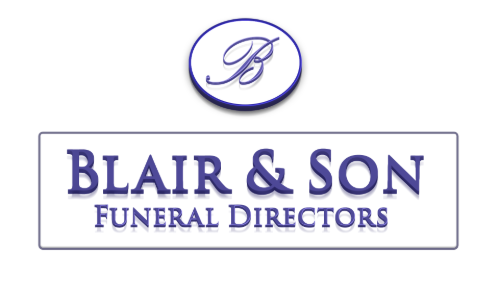 Obituary of James Russell Gogo
Gogo, James Russell
James passed away in the Perth hospital on Sunday, March 20th, 2022 at the age of 75 years. He was the loved husband of Helen (Hoffman) Gogo and cherished father of Gloria (Gary) Wark, Bill (Rose) Gogo, Michael (Jen Soucy) Gogo and Jennifer (Wayne) Griffith. He will be sadly missed by his 11 grandchildren and 10 great-grandchildren, his siblings, nieces, nephews, in-laws and all his friends.
Arrangements are in the care of Blair & Son Funeral Directors.
In remembrance of James, contributions to Diabetes Canada, 885 Meadowlands Dr. East # 503, Ottawa, ON K2C 0K3 would be appreciated.