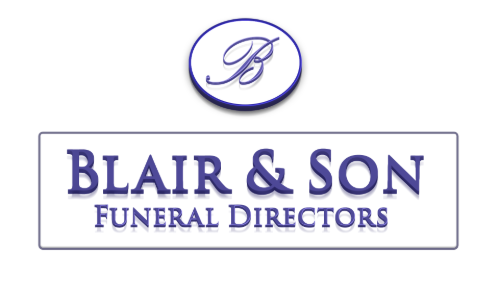 Obituary of Wannita Susan Mayhew
Wannita S. Mayhew
September 14, 1951 - January 28, 2022
It's often said when people pass on that they've earned their wings. Well in the case of our Mom, she was one of the rare people that was an angel walking among us. She had earned her wings long ago, simply waiting seventy years before she took her final flight, passing peacefully at home in Perth on January 28, 2022.
She will be lovingly remembered and forever missed by my brother, Troy Mayhew, and his wife, Tash Nandlall, and by myself, Pamela Robitaille, and my husband Michael. She will be greatly missed by her surviving siblings, Shirley Carnegie (late husband Garry), Charlotte Kuehl (late husband Dickson), Dawson Quade (Daffinee), Barbara Bowes (Morley), and Glenn Quade (late wife Joan).
She will also be dearly missed by our Dad's family as well as friends, former colleagues, and extended family too numerous to mention, but all of whom held a very special place in her heart.
Her passing sees her reunited with her soulmate and our Dad, Garry Mayhew, who she was proudly married to for 45 years before his passing in 2017. She also joins her parents John and Kathleen (Cassie) Quade and predeceased siblings, John Quade, Theresa Poulain, Desmond Quade (Shelby), Kathleen Kauffeldt (Garnet), Vivian Quade, Linda Quade, and Yvonne O'Brien (Kenny).
She was a lover of books, French fries, knitting, Swedish weaving, and a good ghost story. Her biggest joy in life though was family and friends. She loved to return home to Quadeville, and especially loved family gatherings where everyone would come together. Her life seems too short to many, but those of us who were blessed by her ability to love freely and abundantly, know that her existence far exceeds the number of years she spent with us here on this earth.
Troy, Tash, Michael, and I will miss her chocolate chip and peanut butter cookies, her cheesecake, and her constant reminders of just how much she loved us. Troy and I will always remember her as our first hello, and our hardest goodbye.
A service will be held later in 2022 in Mom's hometown of Quadeville, Ontario. Details will be publicly shared at a later date. Condolences, tributes, and photos can be shared online at www.blairandson.com. In lieu of flowers, we simply ask that in her memory, you offer a hand to someone in need, or perform a random act of kindness as she was known to so often do.