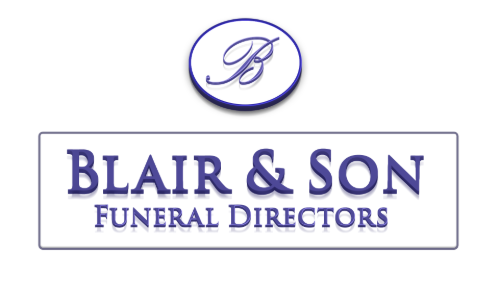 Obituary of Ralph McElroy
Captain (ret'd) Allan Ralph McElroy
August 28,1929 - March 29, 2022
Ralph left this life as he lived it, with grace, honour, and quiet dignity
Ralph passed away peacefully and free from pain with his family around him: Ina, his beloved life partner for more than 68 years, and their children Patricia, Allan (Carolynne) and Ross (Patricia).
Dearly loved Granddad to Jennifer (Csaba) Kulcsar and Sarah (Justin) Abraham and Allan and Ashley McElroy. Great grandfather to Gemma and Gabi Kulcsar and Violet Abraham.
Ralph served his country for 38 years as a member of the Canadian Armed Forces. During his tenure in Canada he was posted from Vancouver Island in the west to Goose Bay and Halifax in the east. Ralph also served two terms in Europe, both on Canadian and NATO bases.
Ralph also believed strongly in community service. He was a long-term member of Rotary and the RCAF Association, serving as president in both organizations. He also served for years with Smiths Falls Crime Stoppers, and was a long time member and supporter of the Royal Canadian Legion.
He was a proud member of the Masonic Lodge for 60 years from March 18, 1962 to March 29, 2022.
Ralph was always involved in his community. He joined the Smiths Falls Golf and Country Club upon arrival to Smiths Falls, and was an active member from 1970-2018. He was also an active member of the Rideau Ski Club and the Smiths Falls Flying Club during those early years.
Flying was Ralph's life-long passion (after Ina). He began in his early adult years, flew regularly while working in France and Holland, and joined the Smiths Falls club in 1970, where he was an active member and flight instructor. After taking a long break, he decided to take it up again at age 77, and made numerous flights in his beloved Cherokee 140 to visit family and friend in New Brunswick, PEI and all the Prairie Provinces. In 2010 at age 81, Ralph achieved his Instrument Flight Rating. He remains the oldest person in Canadian history to achieve his first instrument rating.
Friends are welcome to gather at Blair & Son Funeral Home, Smiths Falls on Friday, April 1, 2022 from 12:00 noon until the time of the service in the Chapel at 1 o'clock. Following the service, all are welcome to join in a reception in the Reception Centre. Interment will then take place at Maple Vale Cemetery.
In lieu of flowers, donations may be made to St. Francis Masonic Lodge or to the Smiths Falls Royal Canadian Legion.