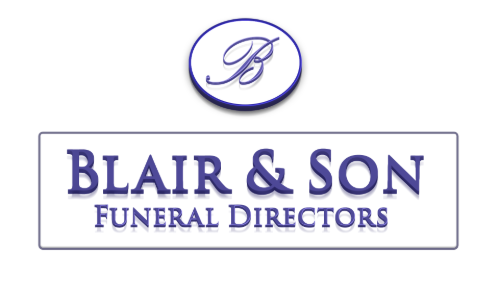 Obituary of Joyce Elaine Churchill
Churchill, Joyce E.
October 12,1949 - April 15,2022
Joyce, who loved to be called Nana (Nanny) departed her loving family suddenly on Friday April 15th, 2022. She was predeceased by her parents John & Patricia Churchill and her siblings Ronnie Churchill and Joanne Churchill. She will be deeply missed by her children Joanne Brady, Wayne (Sandra) Campbell & Billy Campbell. Her Cherished Grandchildren missing her Hugs and kisses are Connor, Noah (Bianca),Ty(Jordan) Alexander (Rebecca), Bronwyn, Scottie, Wayne, Russell, Thomas, Johnathon (Brittney) Jayden, Jaylyn, Bridget, Johnathon, Brettyn, Braelyn and Haven. Joyce was the dear sister of Lynn (Bill) Crawford, Joseph (Sandra) Churchill, Jack (Doreen) Churchill & sister- in-law Elaine Churchill. She will be fondly remembered by her partner James and many nieces, nephews, cousins and friends.
A private family & extended family service will be held on Wednesday, April 27th, 2022 at 1:00 P.M. in the Blair &Son Funeral Home, 15 Gore St. W., Perth.
In memory of Joyce, memorial contributions to the Heart & Stroke Foundation or the CHEO Foundation would be appreciated.