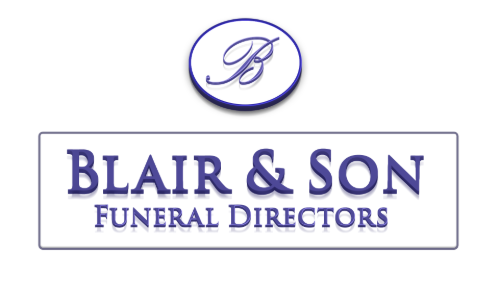 Obituary of Lyndz Young
Young, Lyndsay (Lyndz) Kathryn
September 16, 1988 – April 18, 2022
It is with deep sorrow and sadness that we announce the sudden passing of our cherished daughter, Lyndsay, at the young age of 33 years. She was so loved and will be severely missed by her parents Don and Kathy Young (Ompah), her loving life partner Bob Gillis, everlasting friend of Kortney Larock, special sister to four siblings, Janet, Scott, Dawna and Rob and their famiies. She will be fondly remembered and lovingly missed by her paternal Nan (Shirley Young), her maternal grandparents Philip and Beulah Mayfield, many aunts, uncles, cousins, nieces and nephews as well as her extended 'barn' family, friends, co-workers and clients. She was predeceased by her paternal grandfather Stan Young and her maternal grandfather Leighton Streight.
Lyndsay was a student at both Clarendon Central School in Plevna and Granite Ridge (formerly Sharbot Lake school) and community member for most of her youth and teen years before heading west for a 2 year fun filled hiatus in the Alberta mountains until university and Algonquin College called to her for further education. Her degree in supply chain management took her successfully through a variety of experiences, her most recent an IT position with Giant Tiger and home based artisan soap making passion and business.
Visitation will be held at Blair & Son Funeral Home, 15 Gore St. West, Perth on Saturday April 30, 2022 from 1:00 to 3:00 P.M., followed by a celebration of life service in the Chapel at 3:30 P.M. with Pastor Laurie Lemke officiating. If you would like to attend, masks are encouraged but not mandatory. In remembrance of Lyndsay, contributions to the Ompah Fire Department or the Ottawa Humane Society would be appreciated.
Those wishing to join us virtually for Lyndsay's funeral service may do so using the Zoom link provided commencing at 3:30pm on Saturday, April 30th, 2022.
https://us02web.zoom.us/j/81396787673