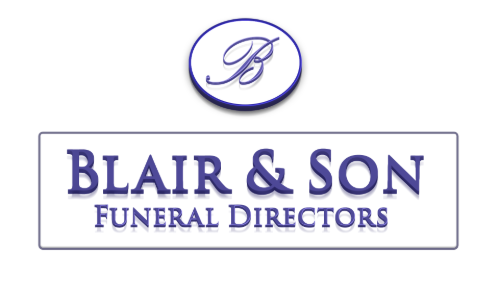 Obituary of Wayne Alvin Campbell
Campbell, Wayne Alvin
Wayne passed away in the Perth hospital on Tuesday, April 19th, 2022 at the age of 74 years. He is survived by his wife Helen (Chandler) Campbell, sisters Sharon Loucks and Linda Hargest and brother Bev Campbell. He will be sadly missed by his daughter Jennifer Campbell and step-children Campbell Hamilton (Carla), Crystal Fisher (Kris) and Danielle Hamilton-Dunn (Kevin), his grandchildren Quintin, Ryder, Cassandra, Campbell, Shayla, Jace, Lindsay and Garrett, his three great grandchildren, all his extended family and friends.
A Celebration of his life will be held at Helen and Wayne's home in Lanark on Saturday May 21st, 2022 from 1:00 to 4:00 P.M.
Arrangements are in the care of Blair & Son Funeral Directors, Perth.