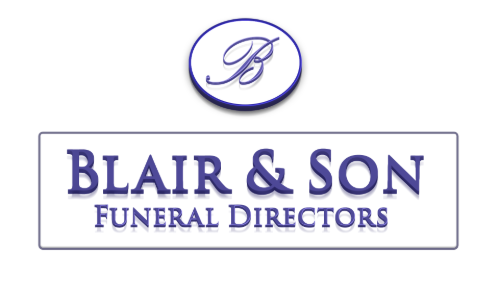 Obituary of Thelma Doherty
Louisa Thelma Doherty (nee Prime)
March 6, 1926 – May 11, 2022
Thelma passed away peacefully at the Carleton Place Terrace Retirement Home on Wednesday May 11, 2022 at the age of 96.
She was the beloved wife of the late Geoffrey Doherty, mother to David, Brian (Cathi), Gregory Doherty and the late Pamela Doherty.
Cherished grandmother of Trent (Rachelle), Maegan (Andrew), Liam (Crystal), Tammy, Nicholas (Amelie), Jarrel, Renata (Joe), Rebecca, and Vanessa.
She will be sadly missed by her children, grandchildren, as well as her many great-grandchildren, nieces, nephews, extended family and friends.
Thelma worked tirelessly with her church and was a longtime active member of the Women's Institute.
We remember Thelma: how she lived a good, full life, loved family and friends deeply, helped make lots of beautiful memories, and was a real gift. Thelma made life better and sweeter for those who knew and loved her. Remembering her, let's go do the same: live fully, love deeply, make good memories, and share our unique gifts with the world. She would love that