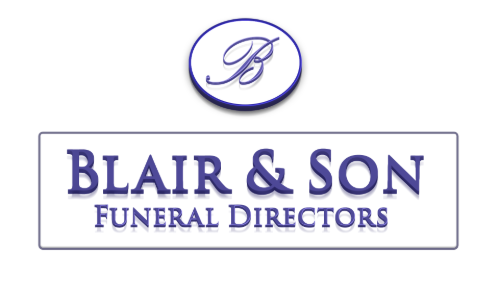 Obituary of Betty J. Mahon
Mahon, Betty J. nee Cox
Betty passed away in the Perth hospital on Saturday June 18th, 2022 following a short illness at the age of the age of 79 years. She was predeceased in 2015 by her cherished husband Frank Mahon. Betty will be sadly missed by all her family including her children Annette Henry, Paul (Kelly) Mahon, and Lacey (Adam) Labelle, grandchildren Taylor,
Mikayla, Dakota, Mitch, Nola and Nash and greatgrandchildren Jaxon,
Jasper and Baby Mahon. She was the loved sister of Joyce Cox, Leona
(Bill) Blair and Fred Cox and sister-in-law of King (Madeline) Mahon, Wanda (late Jim) Mara and Claire (late John) Mahon. Betty was predeceased by her parents Clayton and Melissa (Breene) Cox and siblings Cecil (Ella) Cox, Winnie
(Ed) Sproule and Shirley (Howard) Heney. She will be fondly
remembered by numerous nieces, nephews, the Mahon family and good
friends.
Friends may pay their respects at the Blair & Son Funeral Home, 15
Gore St. W., Perth on Tuesday June 21st , 2022 from 4:00 to 7:00 P.M.
Funeral service will be held in the chapel Wednesday June 22nd , 2022 at
11:00 A.M. followed by interment in St. John's Parish Cemetery. Those
wishing are asked to consider memorial donations to the Ottawa Heart
Institute or the Cancer Centre at the Ottawa Hospital (General Site).