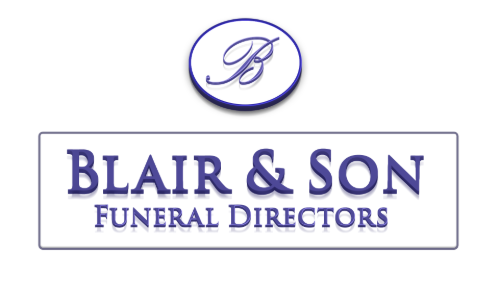 Obituary of Donald John Campbell
Campbell, Donald John
Donald John Campbell of Perth, Ontario passed away peacefully on Monday, June 13th, 2022 at Lanark Lodge.
Don grew up in Clyde Forks with three brothers, Percy, George and Gordon. He began a long career at Ontario Hydro, at the age of 18, which threw him into the path of his future wife, Shirley. They celebrated their 61th anniversary last year. Don is survived by wife Shirley, daughters, Cathy (Jim), Barbara (Ron) and Heather, brother Gordon, cousin Lois, grandchildren Sean, Drew and Claire, and his beloved dog, Ginger.
Don was a lover of sports, both as a spectator and a player. He was respected both for his skill and his gentlemanly conduct in hockey, tennis, softball and golf. He won the Links of Tay Club B Championship in 1988, 1991 and 1992 and could often be found on the course with his wife Shirley, both in Perth and on their frequent trips to Florida.
Don could solve any problem and was known to lend a helping hand to friends and family in need. If our teenaged friends could not traverse the icy driveway, there he was, late at night with the trusty yellow tractor, to pull them out of the ditch. If we needed a bookshelf, he would build it, paint it and deliver it to our homes. The success of our home renovations depended on his skill with plumbing, carpentry and wiring. He kept a fleet of family cars in safe working order, often slipping off to check tires or add oil or change wipers without our knowledge. Although he had much to endure in a house full of noisy women who own too many shoes, he was always there for us, no matter what we needed.
An outdoorsman, Don would often find excuses to escape to the woods and maintained his 60 acres well into his 80s. He spent some entertaining (for us) years building fences to keep the deer out of his vegetable gardens. Trips to Kenora to visit brother Percy and weekends at the hunt camp with nephews Robert, Lyndon and Kerry and the rest of the back of Lanark crew provided him with some much-needed opportunities for male companionship. He was always happy with a fishing rod or a good book in his hands.
Donnie was a wonderful partner, father and friend, and will be missed by all. We will especially miss our ritual happy hour, late night ice cream bowls and berating him for feeding half of his dinner to the dogs. Still, we know that somewhere out there, Don is wondering whether there is pie for dinner and checking out what time the Jays/Leafs are playing.
At Don's request, there will be no formal service, we ask that you remember him fondly. Donations can be made in Don's memory to the Ottawa Heart Institute. Arrangements are in the care of Blair & Son Funeral Directors, Perth.