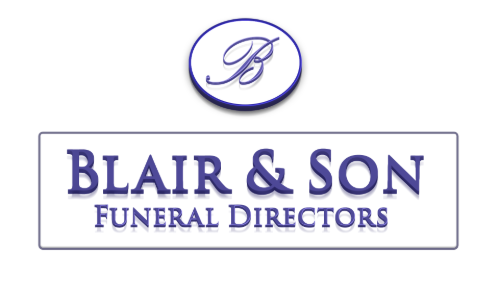 Obituary of Peter Rene Pariseau
Passed peacefully with family by his side on July 14, 2022 in Smiths Falls at the age of 64. Peter leaves behind his beloved wife Patricia (nee Yaworski) of 43 years; his children Pamela (Chris Rhude), Andrea (Draper Burden), and Andrew; his mother Reina Hamilton (Norman); his beloved sister Helen Hupe (Denis) from Prince Edward Island. Peter was also Papa Pete to his 4 grandchildren Owen 11yrs, Zoey 8yrs, Axl 6yrs and Adorable Adora 4yrs. Peter was predeceased by his father Jean-Paul Pariseau.
Peter enjoyed fishing with his grandkids as they had the same passion for the sport as he did.
When ever they would be over it would be bowling, golfing on the Wii or taking them for a ride in the side by side in the fresh winter snow, he loved it and they did too.
Peter had a passion for driving; he had started his own transportation company in 2003 and had owned 6 company vehicles, 3 of which were specially built for the type of work he did; 2 of these trucks were his Black Western Stars that he had custom made and he always joked about owning 2 Mercedes (that was the motors that were in the trucks).
Peter loved his trucks but he also loved his boat and fishing. Whenever possible Peter would be out on the Big Rideau fishing or we would take a weekend to go camping and fishing to our secluded hideaway outside of Calabogie, it was a challenge to get a campsite but Peter love challenges.
Peter loved hockey, whether it was watching Montreal playing, the Senators, or them playing against each other. He made a game interesting by wearing his Montreal jacket and a Senators jersey underneath, this made it for an interesting game (all for fun).
Peter also loved the many dogs that we owned and the best time with them was when our little Daisy (Rottie) gave us 10 babies; Peter and Andrew delivered all the babies on July 26 2018, there was a lot, we were busy, but it was fun.
My dear Peter you are being missed by ALL even Duke.
Friends and family are welcome to pay their respects at St. Francis de Sales Church (17 Elmsley St. N, Smiths Falls) on Friday July 22, 2022 for visitation from 10:00 am-11:00 am, Mass to follow at 11:00 am. Cremation will take place following Mass.
Any donations can be made in lieu of flowers in Peters name the Lanark Animal Welfare Society, or the Big Sky Ranch Animal Sanctuary(Kemptville).
Visitation
10:00 am - 11:00 am
Friday, July 22, 2022
St. Francis de Sales Church
17 Elmsley St N.
Smiths Falls, Ontario, Canada
(613) 283-0220

Get Directions
Mass of Christian Burial
11:00 am - 12:00 pm
Friday, July 22, 2022
St. Francis de Sales Church
17 Elmsley St N.
Smiths Falls, Ontario, Canada
(613) 283-0220

Get Directions