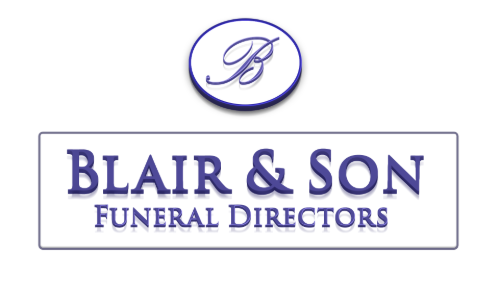 Obituary of Jane Umpherson
Umpherson, Jane ( nee Sian Jenkins)
Jane passed away peacefully on April 1st 2022 at the Broadmead Veterans Memorial Lodge in Victoria BC. Predeceased by a loving daughter Rhian in 1999 and her husband William Earl in 2012. Jane is survived by her children, William Richard (Barbara), Alyson Hawksworth, James Earl, John Charles and Rahel (Marcel Vignola). Grandchildren, Michael, Jamie (Leilanni), Kenzie Hawksworth,
Aidan, Hannah and great-grandson Henry, Emma Jane, Chelsea and Angeline Vignola. Jane was born in Pembroke, Wales January 16 1923 to Richard and Alice Jenkins. Predeceased by brother John James 1979 and sister Peggy 2008. She served in the WRNS of the Royal Navy as a degausser and signaller during WW2. Jane married Flight Lieutenant William Earl Umpherson of Poland, Ontario, a Halifax bomber pilot in the RCAF in July of 1945. Jane came to Canada as a war bride in early 1946 and she and Earl raised their family of three
boys and three girls in Lanark county. Jane was a loving and devoted mother and wife. She was well liked and respected by all who knew her. Jane had resided at Broadmead Veterans Memorial Lodge for the last year and she enjoyed daily visits and care from her
children, Alyson, James and Rahel.
A Celebration Of Life will be held for Jane at Blair & Son Funeral Home, 15 Gore St. West, Perth on Wednesday, August the 10th, 2022 from 4:00 PM to 7:00 P.M. The family will start by sharing a short outline of Janes Life. Others in attendance are welcome to share their memories if they wish. Afterwards there will be food and refreshments served in the Blair & Son Family Centre.