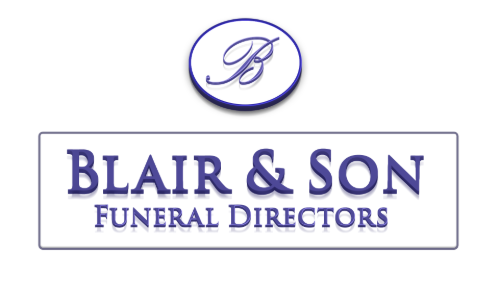 Obituary of Dietrich Kiesewalter
Kiesewalter, Dietrich
It is with deep sorrow and much love that we announce the passing of Dietrich P. Kiesewalter on July 21st, 2022 at the age of 87 years. He was the husband for 64 years to Linda, father to Edda Smith (Tony), Tommy – who died on July 13, 1990 – Peter (Whitney) and Tobi (Jenn), grandfather to nine, great grandfather to two and brother to Udo and Mucki Hagestedt (deceased).
Dieter was born on December 12, 1934 in Strehlen, Silesia. Forced to flee in the late stages of World War II, his family eventually found refuge in Delmenhorst and he began an apprenticeship as a furrier in Cologne in 1954 where he met his future wife Linda. Together they emigrated to Canada in 1958 and settled in Ottawa, where he became a tireless advocate and community builder in the German Canadian community on the local and national levels. He was the proud recipient of numerous awards for community service from both Canada and Germany. His passions were numerous but none as long-lasting as his love of music which he enjoyed through his involvement in Ottawa-based choirs, including his own Johannes Brahms Choir, numerous cabaret shows throughout the years, playing organ at church, brief tenures as a rehersal accompanist in Cologne and Ottawa, and a love for the music of J.S. Bach which deepened with age.
A private service will be held at the family's request with a Memorial and Celebration of his remarkable life to be announced at a later date.
In lieu of flowers, please consider donations in Dieter Kiesewalter's name to the Friends of Murphys Point Park. Donations can be sent by e-transfer to friendsofmurphyspointpark@yahoo.ca or by cheque or money order (payable to the Friends of Murphy's Point Park) to: Friends of Murphys Point Park, 2243 Elm Grove Road, Perth, ON K7H 3C7. Arrangements are in the care of Blair & Son Funeral Directors, Perth.