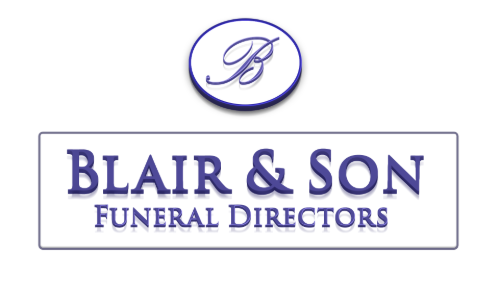 Obituary of Clarence Clifford Munro
Munro, Clarence Clifford
May 11th, 1935 – August 2nd, 2022
Clarence passed away peacefully in the Perth hospital on Tuesday, August 2nd, 2022 at the age of 87 years. He was the loving husband of Wilma (Petrie) Munro for 65 years. Clarence was the loved father of David (Shirley), Susan, Jane (Tim) McCann and Donna (Tim) Prior. He was the cherished poppa of Allan Munro, Nathan, Taylor and Emily Prior, Stefanie Malloch and Jessicah Mullins and the great grandfather of many wonderful great grandchildren.
Clarence was predeceased by his parents Clifford and Florence (Ramsbottom) Munro, his brother Everett and his grandson Spencer Munro.
Clarence farmed at Dewitts Corners. Beef, Ontario pork and dairy cattle filled his days with hard work his entire life. Once Clarence retired from dairy farming he picked up the harmonica and joined the County Classics band. Music and entertainment then became the highlight of the week for many years.
Friends and family may pay their respects at the Blair & Son Funeral Home, 15 Gore St. West on Sunday, August 7th, 2022 from 4:00 to 8:00 P.M. The funeral service will be held in the Chapel on Monday, August 8th, 2022 at 10:00 A.M. Interment Scotch Line Cemetery.
In remembrance of Clarence, donations to Calvin United Church, 1821 Christie Lake Road, Perth, K7H 3C6 or the Perth Enrichment Program (PEP), 12 Elliot St., Perth, K7H 3A3 would be appreciated.