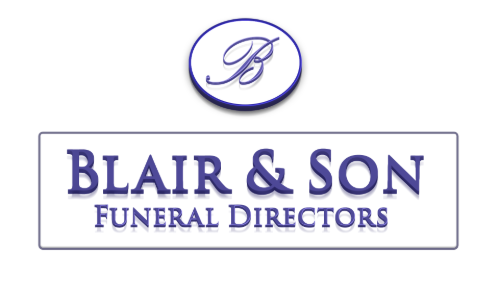 Obituary of Jeanette Rhea White-Hanratty
Jeanette Rhea White-Hanratty sadly passed away on 10th August 2022 in her sleep, too soon. She was a loving mother who was fiercely proud of her children. She had a big heart dedicated to the people she loved and to her cats. Jeanette had many friends and extended family who will miss her dearly. She was predeceased by her devoted husband Martin, her mum Eugenie White and her adoring grandparents Rhea and Harold Tweedle. She is survived by her children Cassie (James Miller) and Cian (Jenn), granddaughter Martha and her loving father Rene White (Joan Cashin). Donations in lieu of flowers to Adopt Me Cat Rescue, a cause very near and dear to Jeanette (https://adoptmecatrescue.ca/donate/gift-donation).
A celebration of life will be held in Merrickville Saturday, August 20th at the Merrickville Community Centre, 106 Read St, Merrickville, ON K0G 1N0, from 10 - 11.30 AM for all who wish to share in her memory.