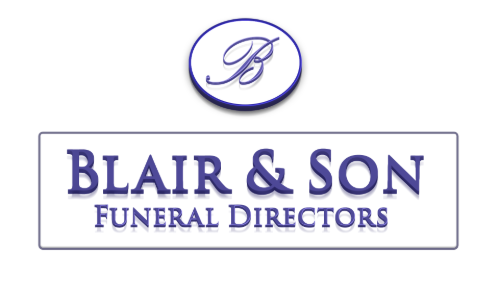 Obituary of Christine Anne Cole
Chris passed away peacefully at her home on August 25, 2022 at the age of 86. She had enjoyed a fabulous weekend of dog shows in Brockville, and spending time with many friends she had not seen for some time.
Chris was a proud Registered Nurse for more than 30 years. She spent the first 20 years as an operating room nurse and the last 10 years in infection control.
She was well known for breeding lovely miniature wire haired Dachshunds and is highly respected for her knowledge and passion about the breed which she readily shared.
Chris will be sadly missed by her family in England; her sister-in-law Yvonne, her niece Jeanette, and nephews Brian and Stuart and their families. She was pre-deceased by her brother John who passed away a few months ago at age 90. She will be very much missed by her many friends "in the dog world" and beyond.
At Chris' request, there will not be a funeral but there will be a celebration of her life at a later date.