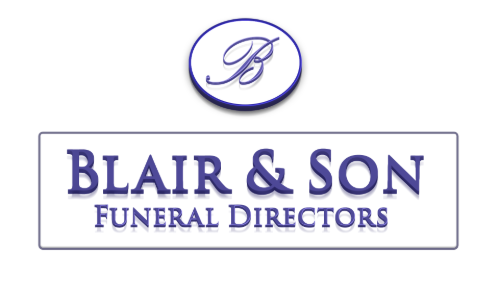 Obituary of Mildred Eleanor LeBrun
Mildred (Millie) Eleanor LeBrun 1935- 2022
Sadly, on August 21st, 2022, our beautiful mother, Millie passed away peacefully with loving arms around her and listening to her favorite music, and stories of many happy memories, 52 days after suffering a stroke.The daughter of Grace Doyle & Francois Bennett, she lived in Ottawa, until moving to Lanark, Ontario. Millie was pre-deceased by her husband Edouard (Ted), daughter Debbie Gervais, brother Bob (Loral), sister Irene Gervais (Jack), and sister Marguerite Boivin (Paul-Emile).
Her love and memory will live on in all of her five children; Ted LeBrun (Kim), Linda MacLean (Kevin), Debbie Gervais, Steve LeBrun (Wanda) and Anne Nicol (Lindsay). Millie adored her 11 grandchildren and 16 great-grandchildren. The joy of seeing all the 'littles' was captivating every time. Millie was a dedicated wife and mother, strong, resilient, talented, iron-willed, stoic, determined, willful, tenacious with a calm demeanor. Millie's heart touched so many! She will be greatly missed by all of her friends who knew her here on earth and welcomed by all who have left us. Hard working until the end…she did not stop! She never gave up!
A sincere heartfelt thanks to all the nurses, doctors and care staff at the Perth and Smith Falls District Hospital and Brockville Stroke Center. The care, compassion and kindness were so comforting to our family at this difficult and sad time.
A memorial in honor of Millie will be held at a later date. In remembrance a memorial donation can be made to: Laws, Lanark Animal Welfare Society https://www.lanarkanimals.ca/ or Dementia Society of Ottawa and Renfrew County. https://dementiahelp.ca/
"I only went out for a walk and finally concluded to stay out till sundown, for going out, I found, was really going in." -- John Muir
Your Hug Meant the World
Nobody else held me so tight
Or made me feel so right
No ones eyes shined so bright with love
As my mom, who is now high above!