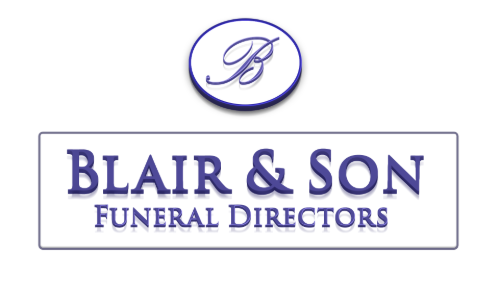 Obituary of Shirley Lorraine Pruner
Shirley Lorraine Pruner (nee McBain) died peacefully in her sleep on September 9, 2022 at Extendicare long term care home.

Shirley was born on April 5, 1936 in Cornwall, ON. Shirley devoted her life to her husband, children, grandchildren and great-grandchildren. She was an active member of the CWL in her early years and later became a leading force in their condo's social group. Shirley also enjoyed dressing up in her funky red hats and purple outfits as a member of the Red Hats Society.

A trained administrative assistant, she met her husband-to-be Jack, at a church social in Cornwall. They were happily married for 64 years.

Predeceased by Jack, and her brother Don. Shirley is survived by her children, Tim (JoAnn), Tammy, Terry (Anne), Tracey (Greg); her grandchildren, Amanda (Adrian), Stephanie (Jamie), Joshua (Larissa), Bryce (Grace), Jacob, Lauren (Oscar), Brendan, Cameron, Stephen, Rachel; her great-grandchildren, Lucy, Eve, Theodosia, and her brother, John (Lesley).

The family would like to thank the staff of Extendicare Peterborough for their diligent and compassionate care.

A Celebration of Life for Shirley and Jack to be held at St. John Parish Cemetery, Perth, ON, on Saturday, September 24, 2022 at 1:00pm.