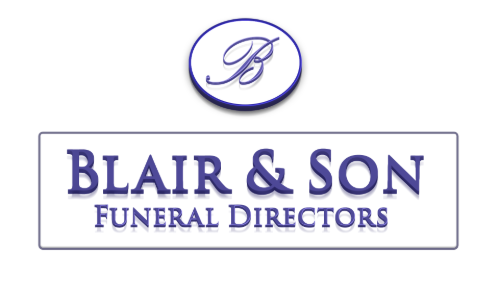 Obituary of Della Kathleen Ranger
Ranger, Della Kathleen (nee Chamberlain)
Della passed away suddenly on Monday, September 26, 2022 just shy of her 82nd birthday. She was the beloved wife of Douglas Ranger for 33 years, until his death in 1996. Della was the eldest of eight children born to Guy and Ruth Chamberlain. She was born in Montreal, Quebec but re-located with her family to the Oshawa area as a child. She pursued her dream of becoming a teacher, and after earning a teacher degree, she travelled to Arnprior before settling in Lanark County, where she met Doug (who was the youngest of 8 siblings). Della taught for many years in a one-room schoolhouse before becoming a parent, after which she trained as a Clerk Treasurer, and began working for the Township of Darling, until the smaller townships amalgamated into the Lanark Highlands. She also spent many years volunteering with the Hopetown Women's Institute and 4-H clubs, and enjoyed participating (and usually very successfully) at the Middleville Fair.
Della is survived by her children; Elizabeth (Ian) Pogmore, Marilyn Ranger, Joel Ranger and Bill (Rashel) Ranger, her four grandchildren, and a large extended family.
A private service was held for family and friends on September 29, 2022 at St. Declan's Cemetery. A celebration of life is being planned for the summer of 2023. In lieu of flowers, memorial contributions to the Ottawa Heart Institute or Lanark Highlands Public Library would be appreciated. Arrangements are in the care of Blair & Son Funeral Directors, Perth.