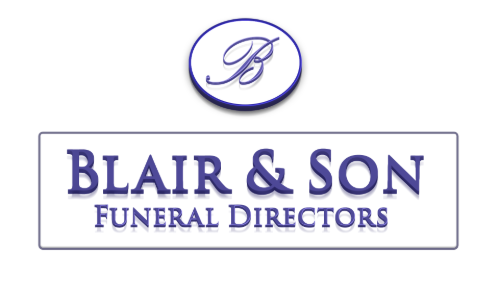 Obituary of Shirley Ann Oakes
Shirley Ann Oakes (McCue)
March 23, 1941 - October 5, 2022
Shirley passed away Wednesday, October 5th, 2022 at the Perth hospital surrounded by her loved ones after a brief but courageous battle with cancer. Predeceased by her loving husband Terry and infant grandson Ryan Jordan Oakes. Shirley will be missed with profound sorrow by her children Kristine (Gerry Wright), Tom (Natalie) and Lisa (Jeff Callan). She leaves behind her adoring grandchildren Savannah Bowes, Torin Moore, and Tuscany (Cole) Brown, Haddie, Taylor and Olivia Oakes , Ben, Blake and Will Callan. Shirley also leaves her precious great-grandson Bronx who filled her life with joy these past two years. Also left to mourn are her sisters Marlene Conlin (Dale), Margaret Jones (Bill Bromley), Linda Hodgkinson (Dale) and Dode McCue (George Ball) as well as many nieces and nephews and cousins who loved her dearly.
Shirley grew up on a farm in Rideau Ferry the daughter of Bill and Inez McCue. She met Terry when she got a job at Oakes Bakery in Perth and was welcomed into the Oakes family by Harold and Win. She was a fiercely proud and devoted mom and grandma and her favourite time was time spent with her family. From grading diving board jumps into Rideau Lake to endless golf cart rides, unlimited ice cream cones and night-time stories in bed about her adventures growing up with her 4 sisters on the farm she was simply the best grandma ever. Shirley loved her chihuahuas, her beautiful home on Rideau Lake and welcomed friends and family with open arms to have a chat, share her view, have a swim, or just watch the boats go by. Our gratitude to the compassionate and caring nurses at GWM hospital who cared for
mom in her last hours.
Friends and family may pay their respects at the Blair & Son Funeral Home, 15 Gore St. West, Perth on Friday, October 14th, 2022 with a visitation from 1:00 to 3:00 P.M. followed by service. Friends and family are welcome to join us for a gathering at Shirley's home on the lake afterwards.

Grief never ends…But it changes. It's a passage, not a place to stay. Grief is not a sign of weakness nor a lack of faith…It is the price of love.' Author unknown.