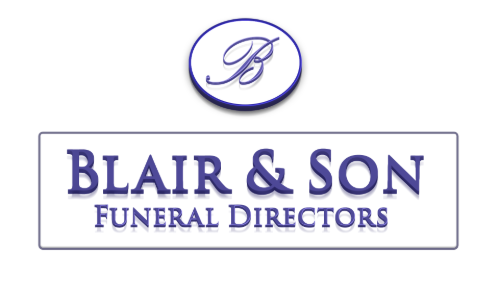 Obituary of Dianne Mason
Passed away peacefully in hospital, Smiths Falls on Saturday, October 15, 2022 at the age of 75.
Dianne Patricia Fader born April 25th, 1947 to her fabulous parents Oscar and Rose Fader in Smiths Falls, Ontario.
My wonderful parents made a happy and safe home for my brother Jim and I with lots of adventures, challenges and happiness throughout the years. I am the sister of Jim Fader who passed away in 1988 and aunt to his loving daughter Tiffany who brought me so much joy throughout the years. I was the wife of Kendell Mason who passed away in 2022 and I am wife of Michael Bouchard with whom I cherished a strong relationship for the last 17 years and still going strong. I leave behind my talented and warrior son James who is currently living his best life in British Columbia, my grand-daughter Hayley who is the treasure of my life, as well as my loving grand-daughters Gracie, Rose and Prya.
During my life, I had the privilege to live in the wonderful town of Smiths Falls and work at our family run nursing home called Hilltop Manor. For 47 years, it was my pleasure and joy to take care of many parents and grand-parents of the members of my community and I enjoyed every minute of it!
As I leave you, I wish to remind you to live a full life and treasure every moment with those you love and don't forget to have fun!
My final advice is to live a full life, respect and treat others with dignity and watch your blood pressure. Ciao!
Family and friends may pay their respects at the Blair & Son Funeral Home, 112 Beckwith St. N., Smiths Falls on Friday October 28, 2022 from 1:00 until 3:00 p.m. Memorial service in memory of Dianne, Rose and Kendell will follow in the chapel with interment at St. John's Anglican Cemetery. In lieu of flowers, donations to the University of Ottawa Heart Institute https://foundation.ottawaheart.ca/ would be appreciated.