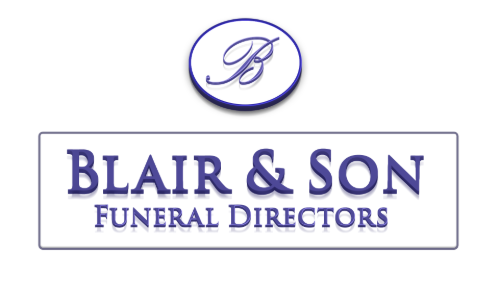 Obituary of Jean Lindsay Burke
Burke, Jean L.
Jean passed away peacefully at Perth Community Care Centre on October 19th, 2022 at the age of 86 years. She was the beloved wife of R. Gordon Burke and the loving mother of Jason. She will be fondly remembered by her grandchildren Samantha (Dustin) and Zack, and by her great-grandson Athrael and daughter-in-law Tracy Craig. She will be dearly missed by her sister Lois (the late Kyle) Graham, sisters-in-law Vivian Fleming (late Arnold), Olive Ireton (late Cameron), Norma Girdwood (late Fred), Ruby (late Ronald) and Doreen Watt (Ron). Jean was predeceased by her parents Tom and Florence (Nesbitt) Yule, her sister Evelyn (Frank) Cooper, brother-in-law Edmund (Winnifred) Burke and sister-in-law Wilma (Jack) Fairbairn. She will be fondly remembered by all her nieces, nephews, extended family and friends. Jean was a retired teacher and she very much enjoyed spending time with people. She was the life of the party, and always made sure everyone was a having a good time and had more than enough to eat.
Friends are invited to join the family for a gathering honouring Jean's life at the Blair & Son funeral Home, 15 Gore St. West, Perth on Sunday, October 23rd, 2022 from 1:00 to 4:00 P.M. In honour of Jean, memorial contributions to the Alzheimer's Society of Lanark, Leeds & Grenville or L.A.W.S. would be greatly appreciated.