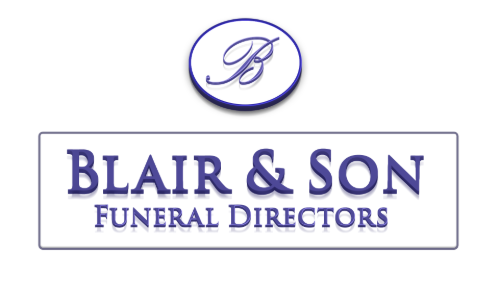 Obituary of Paddy Garland
Armour "Paddy" Garfield Garland

Armour "Paddy" Garfield Garland, 80 years old, passed away on Saturday, October 22nd, 2022 at 11:07am. His passing was peaceful at the Lanark Lodge while he slept, with his wife holding his hand as she sang him their old love song.

"Paddy" was born December 5th 1941, in Ottawa Ontario, to Viva Manion and Armour Douglas Garland and was loved by his stepfather Thomas Alexander (Sandy) Elliott.. He was raised along the shores of Joes Lake in Lavant Township.

From 1959 - 1966 "Paddy" trained as an infantryman with the Queen's Own Rifles in Calgary Alberta. During this time he served in Northern Germany's Berlin Crisis, and as a peacekeeper in the Kyrenia Mountains of Cyprus. In 1966 he joined The Royal Canadian Electrical and Mechanical Engineers (RCEME) at the 217 workshop in Victoria, British Columbia. He graduated in 1967 from the RCEME school in Kingston Ontario, as a group one welder, then returned to Victoria. From 1967-1970 he was posted to Shilo, Manitoba for the RCHA Drone Troop multinational trials. From 1970-1973 he enlisted at the Canadian Airborne Regiment in Edmonton Alberta. While there he completed an aluminum armor welding course, a sniper refresher course, and was designated the unit marksman to aid civil power, and became the Jumpmaster Parachutists Fixed and Rotary Wing.

From 1973-1977 he was in Edmonton, Alberta as the Senior BML welder. This is where he met and married his wife Ginette in 1977. They were blessed with 2 children, Armour Patrick in 1978, and Rebecca Genevieve in 1980. "Paddy" and his wife remained each other's lifelong companions and resided together at the Lanark Lodge at the time of his crossing.

As a family they were sent to London Ontario, Wainwright Alberta, CFB Borden Ontario, and finally CFB Rockcliffe in Ottawa Ontario. He retired in 1996 from the Canadian Forces as a Master Warrant Officer, and settled outside of Lanark Ontario, where he lived out his days with his wife at his side. In 2020 he moved to the Lanark Lodge in Perth, Ontario where he resided at the time of his passing.

He is survived by his wife Ginette Garland, son Armour Patrick Garland, daughter Rebeccca Genevieve Garland, brother Greg Elliott, sister-in-law Maureen and countless nieces and nephews. He was predeceased by his brothers William (Jack) Garland and Drew Elliott.
Friends may pay their respects at the Blair & Son Funeral Home, 15 Gore St. West, Perth on Thursday, October 27th, 2022 from 4:00 to 8:00 P.M. Funeral service will be held in the Chapel on Friday at 10:30 A.M. followed by a reception at the Perth Legion Branch 244 26 Beckwith St E, Perth, ON. Interment will follow in St. Declans Cemetery, French Line.
In remembrance of Paddy, contributions to the Perth Legion Poppy Fund or the Lanark Lodge Memorial Fund would be appreciated.