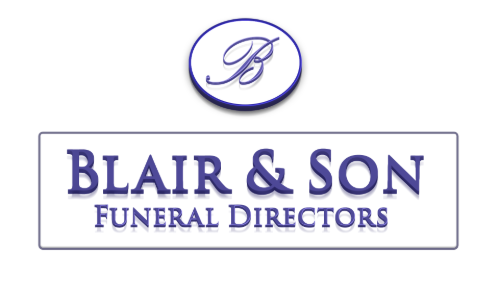 Obituary of Glenn Gordon Neilson
Glenn Gordon Neilson was born March 11th, 1954 to the late Robert and Isabel Neilson. Glenn passed away unexpectedly on October 27 th , 2022 at the age of 68. He was an integral part of the small community of Clydesville, aka "The Compound," where he lived alongside many of his siblings and extended family on the original Neilson homestead, along the shores of the Clyde River and Kerr Lake.
Glenn was a sun-worshipper, a nature enthusiast, an avid sportsman and a family man. He loved to entertain - often hosting gatherings around too much food, good music, great jokes and a drink. He was a free-spirit who loved an adventure. His larger than life approach to living, his infectious laugh and his dance moves, will be remembered with love, long after his passing. He met his soulmate, Kathryne "Kate" (nee Roberts) at the age of 13 when she worked at the store at the end of his lane. Together they raised three daughters, Rebecca Neilson (late Anton Bates), Heidi Neilson and Jennifer Neilson (Scott Vandusen). He was the BEST Poppa to Jack, Riley, Kaia and Harvi. Glenn will be lovingly remembered by his siblings Bob (Pauline), Maryanne (Gene), Bill (Peggy), Peggy (Tony) and Kathy (Joe) as well as by his Mother-in-Law, Ruby Roberts (late Douglas), the Roberts' family, his very special nieces, nephews, great-nieces and great-nephews. He will be deeply missed by Bill and Theresa, Mark Groulx, Jen Vachon and family, Rob and Brenda, and his many friends and acquaintances. Glenn worked as a heavy equipment operator for over 40 years, with the machine becoming an extension of himself. He was a creative, self-taught craftsman, tackling many home renovations and new builds, with Kate by his side. They were a fearless team when it came to DIY and together they built their dream home on Kerr Lake.
Family and friends may pay their respects at the Blair & Son Funeral Home, 15 Gore St. West, Perth on Friday, November 4th, 2022 from 2:00 to 4:00 P.M. and 6:00 to 8:00 P.M. A Celebration of Glenn's life will be held at a later date. The family have requested that if you are attending the visitation, please wear a mask. Memorial donations may be made in Glenn's name to Lanark County Mental Health or The Alzheimer's Society.