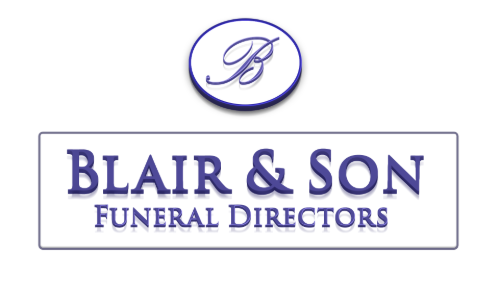 Obituary of Catherine Rose Phelan
Phelan, Catherine Rose
Catherine passed away in the Perth hospital on Wednesday November 16th, 2022 at the age of 98 years. She was predeceased by her parents Henry and Hazel (Kane) Noonan, her beloved husband Joseph and her siblings Marion Noonan, Nora Deegan and Patrick Noonan. She will be sadly missed by her daughters Martha Phelan, Mary Phelan (Tony), Melanie (Willem) Phelan, Thomas Phelan and Patrick (Sherry) Phelan.
Catherine will be fondly remembered by grandchildren Kateri Monsalves, Andie (Scott) Loomis, Leif (Sarah) Erion, Tynan (Maya) Phelan; great grandchildren, nieces, nephews, family and friends. She was a dedicated member of the Catholic Women's League.
Family and friends will gather at St. Johns's Church, Perth on Wednesday November 23rd, 2022 at 10:00 A.M. for a Mass of Christian Burial to be held in her honour. Interment, St. Johns Parish Cemetery. Following the interment, a reception will be held for family and friends in the Family Centre of Blair & Son Funeral Home, 15 Gore St. W., Perth. Those wishing are asked to consider memorial donations to the Perth & Smiths Falls Community Hospital (Perth Site) Foundation.